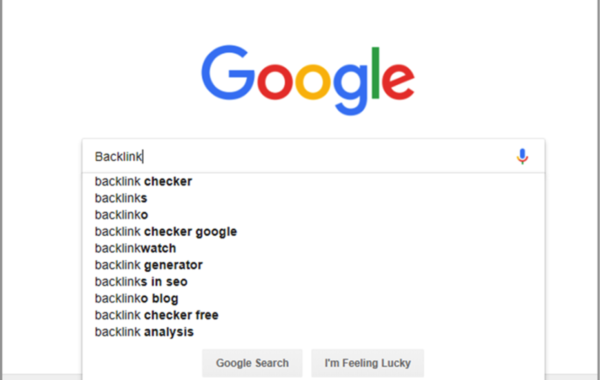 When you invest your energy and hard-earned money into working with the best SEO strategies for your business, how will you know if they're promoting the desired result or not?
An SEO Audit is the answer. It's simply the best way to analyse your SEO strategies.
As a result of the world of SEO being extremely dynamic in nature, the SEO strategies that work now might turn out to not be useful six months from now. Ranking algorithms are frequently updated by Google and other search engines, and so, an SEO audit will help you stay well informed and updated about the changes.
SEO audits should be conducted at least twice in a year. This will certainly help to ensure that your website is up-to-date with the latest developments in SEO. Various SEO audit tools can be used to perform an SEO audit and improve your search engine rankings.
Below are the aspects of SEO you need to audit.