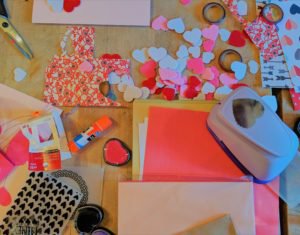 Originally published on AllBusiness.com
If I could go back 13 years to when I first launched my marketing company, I would do things a little differently. Of course, I've learned a lot along my entrepreneurial journey, and am much savvier about running a business now than I was then.
Recently, I launched a second business — a local craft workshop company — and was able to learn from my own wisdom gleaned from mistakes made with the first. May you also benefit from these tips so that you get to success even faster than I did!