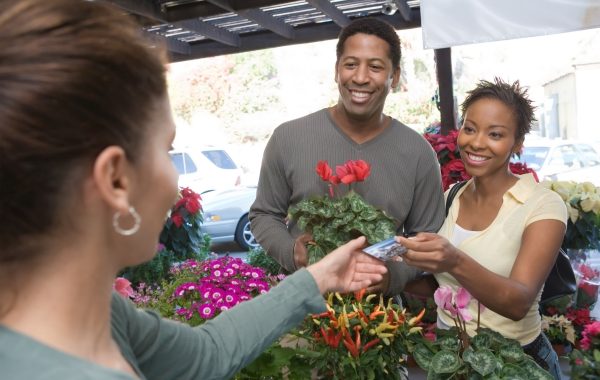 Originally published on AllBusiness.
Even though I've taken a full-time role writing content for a fintech company, I'm still running my content agency part-time. I will always be an entrepreneur at heart—nay, a micropreneur, which I've written about many times.
A micropreneur (or microbusiness) is one that operates on a very small scale, with no more than five employees. We micropreneurs are a breed all our own, and there's plenty to admire about us. So let's pat ourselves on the back for these small business owner traits, shall we?