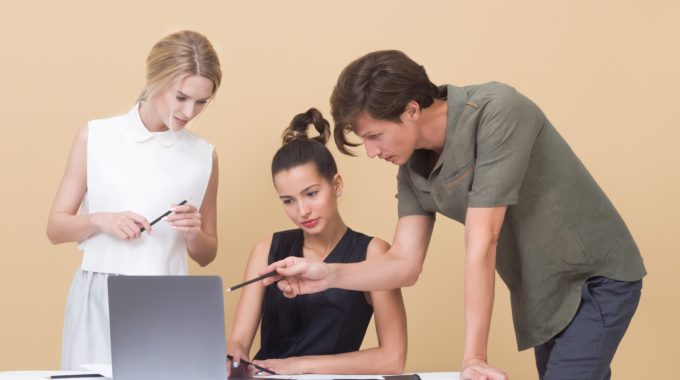 The quality of your website content has a significant impact on the success of your business. For one, it gives visitors a quick impression of your company's excellence. Content quality also defines how easy it is for customers to find what your business offers.
More than 600 million blogs are on the internet today, and people add about 4,000 blog posts every minute. But let that not scare you into thinking you can't stand out from the crowd, as most of these pages don't receive any traffic from Google. 
A recent study by Ahrefs showed that a whopping 90.63 percent of all web pages don't get organic search traffic. The study also showed that one of the reasons these pages don't receive traffic is because they lack search intent.
That means the content on these pages doesn't resonate with what users are searching for online.