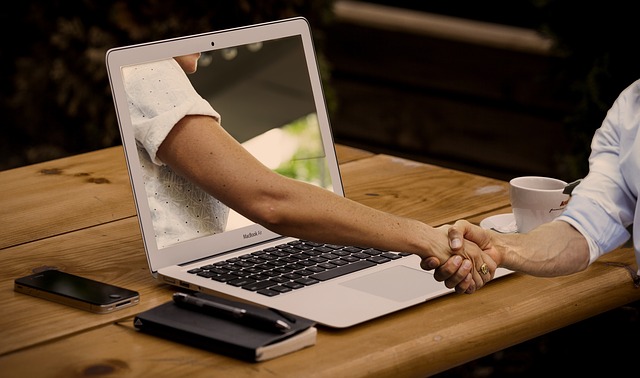 Originally published on AllBusiness.
Would you believe I've written thousands of articles over the past decade? Each time I write a new article, I have to find a way to make the subject fresh again. I want to ensure that my readers find what I write useful and informative, so I use the following strategies to build credibility with my content. Feel free to use these tips to boost the credibility of your blog content and see if you attract more blog visitors!
1. Find statistics to back your content
I wanted to find a statistic about using statistics in your content marketing, but couldn't find one! Until proven otherwise, your content is conjecture. It's your opinion. That's why adding statistics and research to your blog articles can help you validate your point of view.
Let's say I'm writing an article arguing that content marketing can be more effective than any other type of marketing or advertising. That's just my opinion at this point, but my reader wants proof: