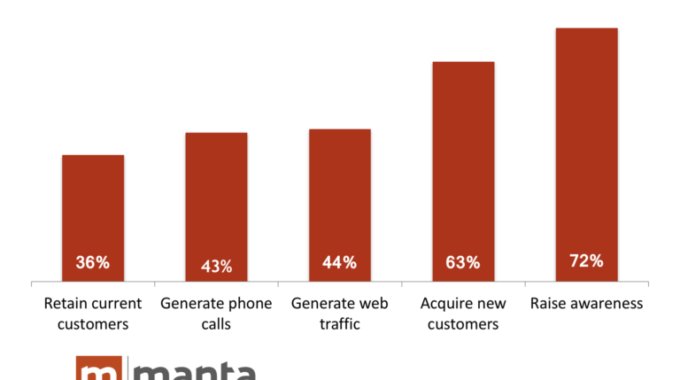 With 2.2 billion active users, it makes sense for marketers and businesses of every stripe to leverage Facebook Ads to turbocharge their leads and sales pipeline.  And with Facebook earning $27 billion in revenue, the social media giant is not just the biggest revenue spinner for Facebook but other businesses too.
All said and done; the fact is the majority of the small businesses — 62% according to Weebly — are unable to meet their targets with Facebook ads.
So, now the question is: Why are the ads failing?