The most effective marketing campaigns and most beautifully designed websites can be instantly undone by one thing: Cart abandonment. Simply put, if your customers aren't making it through the checkout, they might as well not be there. Cart abandonment has a myriad of causes but there's one that's more interesting to us than any other: Payments.
If your checkout is a friction-free delight, your customers will glide through the process. However, if your checkout is a convoluted mess, they'll leave and never return.
In this blog, I'm going to look at three ways you can streamline your online payments and make your checkout process a nicer experience.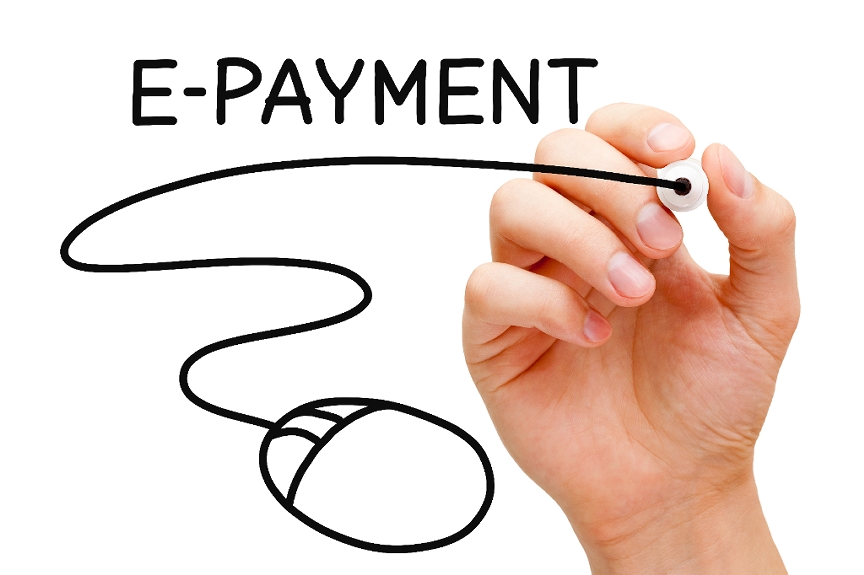 Read more