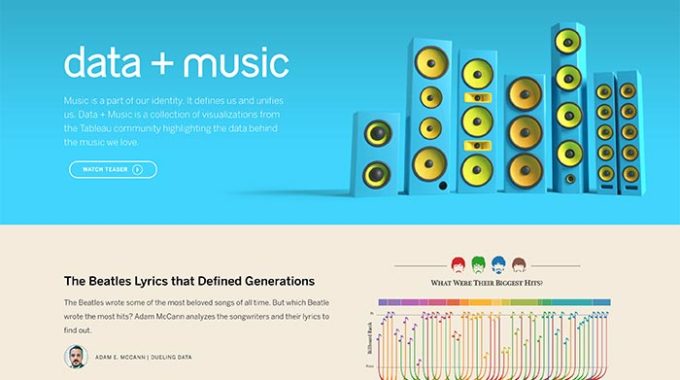 You know the importance of landing pages and you've got the basics of building those landing pages locked down.
But how do you move the needle on your conversion rates?
I'm not talking bumping your conversions up a few percent. I'm talking about conversion lifts in the region of 20-30%.
In this post, I'll share a bunch of important concepts that will help you skyrocket your conversion rates.