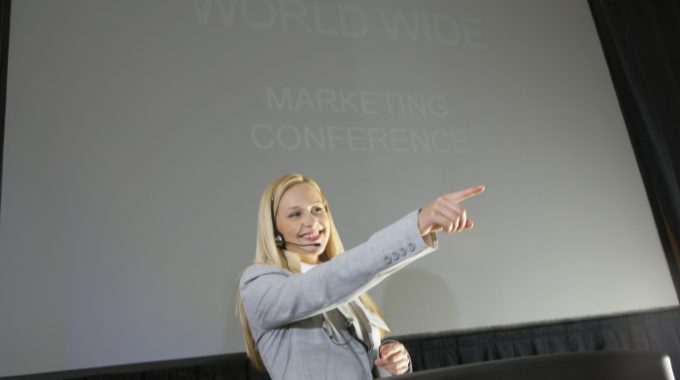 Being known as a thought leader in your industry has many perks. First, it opens the door to new opportunities for you, whether that's to speak at a well-known conference or get referrals for people you might want to work with. It can drive traffic to your website. And it's also a fantastic way to attract new business.
For me as a business writer, my thought leadership efforts (specifically in guest blogging) are what attracts about 70% of my new clientele.
You have more knowledge of your subject matter than you probably realize. There are people out there who need your knowledge, and by sharing it, you instantly become a thought leader they trust and want to connect to.
Here are seven strategies for owning your experience.