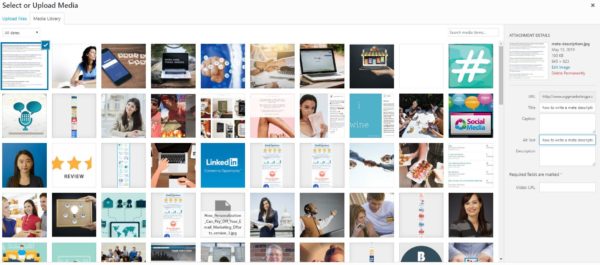 If you're creating content in your WordPress blog yourself, you probably use the bare minimum features in WordPress. I get it; there's a lot there, and most of it can seem overly technical.
But I want to introduce you to a few key things to pay attention to when creating content so that you maximize your ability to appear in search engines.
I use—and highly recommend—the Yoast SEO plugin, so I use the terms that the plugin uses. Likely, even if you're using another SEO plugin (or none), you can find similar components in your version of WordPress.
1. Meta Description