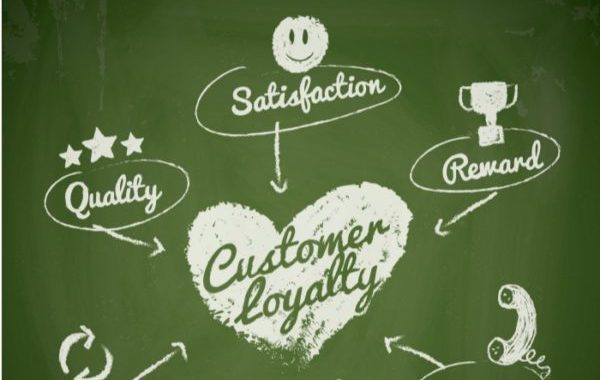 Why Customer Loyalty is Important
In a study detailed by the Harvard Business Review, it has been shown that improving customer loyalty by just 5% can have profits soaring by up to 95%. In fact, the efforts marketing teams make in acquiring new customers are far more expensive than retaining existing ones.
Loyal customers come in different variants. Many are simply happy to continue buying the brand out of convenience and familiarity. There are those, however, who are known as 'actively loyal'. These loyal customers can actually benefit a company by actively promoting it.