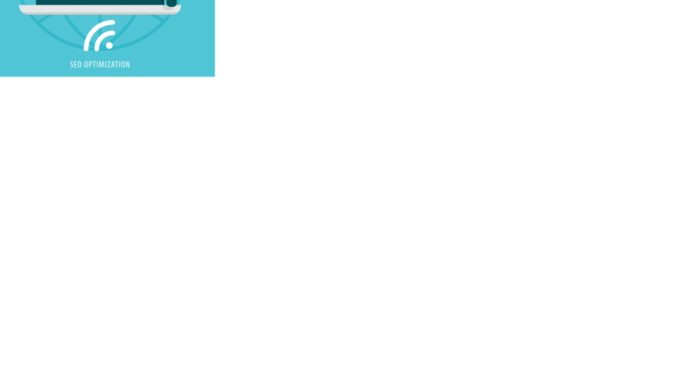 Learn How to Improve Blog SEO
A few weeks ago, I attended a travel blogging meetup where Katie Dillon, of La Jolla Mom, shared insider tips on how to improve blog SEO and get revenue from a blog. While I have a travel blog, it's nowhere near ready to be a money-maker, but I wanted to apply the tips to The Marketing Eggspert blog here.
Here's what I'm working on.
Add Content to Category Pages
When Katie explained the importance of having a short description on each blog category page, it was a big "duh" moment for me. Just like you'd have introduction copy to any other page on your website, you should also have it on the page that connects all posts for a given category.
Like this:
By the way, Yoast SEO, which is a pretty fantastic WordPress plugin (even at the free level), suggests having at least 150 words of copy on each category page.
So I took time to write a description of what readers would find for each category and linked to some of the best posts.
Clean Up Old Content
This is a pretty daunting task and one that will take me a few months, given that we have nearly 1,500 blog posts!
There are a few schools of thought about what to do with old, irrelevant content.
One is to redirect that content to newer, better posts. The issue for me with this is that the posts still show on my blog with the old title and description, but then you click to something completely other, and I think that's a jarring experience. I use the Revive Old Post plugin to reshare old content on Twitter, and I didn't want the same thing happening there.
So I've also used another tactic, which is simply to delete old content. I only remove posts that were time-sensitive and no longer relevant, like mentioning ad campaigns that no longer have links online, contests, or holiday wishes that don't provide value to the blog.
Now, don't start deleting all your old content and say Susan told you to. You're actually sitting on a wealth of content that you can leverage to improve blog SEO.
All the experts recommend updating old blog content that is still valid. So maybe I have a post about social media that's a bit outdated. All I have to do is go in and update it to reflect modern social media tactics and channels.
Improve Blog SEO on Older Posts
In addition to updating the actual content of older, still-relevant posts, I'm also updating the SEO. A ton of my older posts don't have keywords or meta descriptions because such things didn't exist way back in 2007 when I started the blog!
One issue I'm having is using the same keyword on multiple posts. My content goes back so far that many posts often cover the same topic, and I don't know that I have it in me to tweak those keywords for thousands of posts. So maybe that will hurt me in the end.
There is a way around that: creating cornerstone content. That's next-level for me at this point, but it's something to keep in mind.
I'm also making sure these posts have at least one internal link to another relevant blog post, as well as outbound links to reputable resources.
I know I've already said it, but the Yoast SEO plugin is fabulous. It makes suggestions to improve SEO like adding more of my keyword, adding inbound or outbound links, or shortening the title. I have the free version right now but have considered the paid version. I want to see if I can move the needle with what I'm doing to improve blog SEO before I do.
Remove the Date on Posts
This may be a little tricky, but I'm trying it. I know when I'm looking for resources on a topic, I tend to stick to posts that are a year or less old. I get turned off by posts with older dates, and, per Katie's suggestion, I removed the dates altogether (you can do this in your Appearance options in WordPress). The goal is to give the impression of evergreen content that continues to be relevant.
Adding Affiliate Links
I've dabbled with affiliate marketing to no real success over the years, but now that our blog traffic is doing pretty well, I'm game to try it again. Katie makes a living and hires staff primarily off of her affiliate sales, and that's pretty inspiring.
Once I clean up old posts, I will sign back up for Commission Junction and find relevant advertisers to link to. Please trust that I will not add affiliate links for the sake of adding links! But I and my guest bloggers talk about a lot of fantastic marketing and business products here on the blog, so I'd like to work with affiliates that I can genuinely recommend to you, my readers.
Keeping Tabs on Results
I've always been fairly adept at looking at basic Google data, and now I'm trying to step up my understanding of the tool. I've recorded our blog's traffic numbers and will benchmark against that in a month, three months, etc. to see if what I'm doing is boosting traffic.
I'll also use it to understand the most popular posts so we can build strategy around similar content. This post on how to start a social media consulting business has been crazy popular for over a year, so that's something to chew on.
I'm hoping that my efforts will pay off in increased traffic as I work on improving blog SEO!