The Egg Story
We get asked a lot: "How'd you come up with the name 'Egg?'" Here's the story.
When Susan decided to start her company, she needed a name. Watching the film Funny Face with Audrey Hepburn (Susan's a big fan), she took note of the bookstore where Audrey's character worked: Embryo Concepts.
Susan liked the idea of giving birth to an idea, but Embryo Marketing was not quite what she was looking for. After a bit more brainstorming…voila! Egg Marketing was hatched.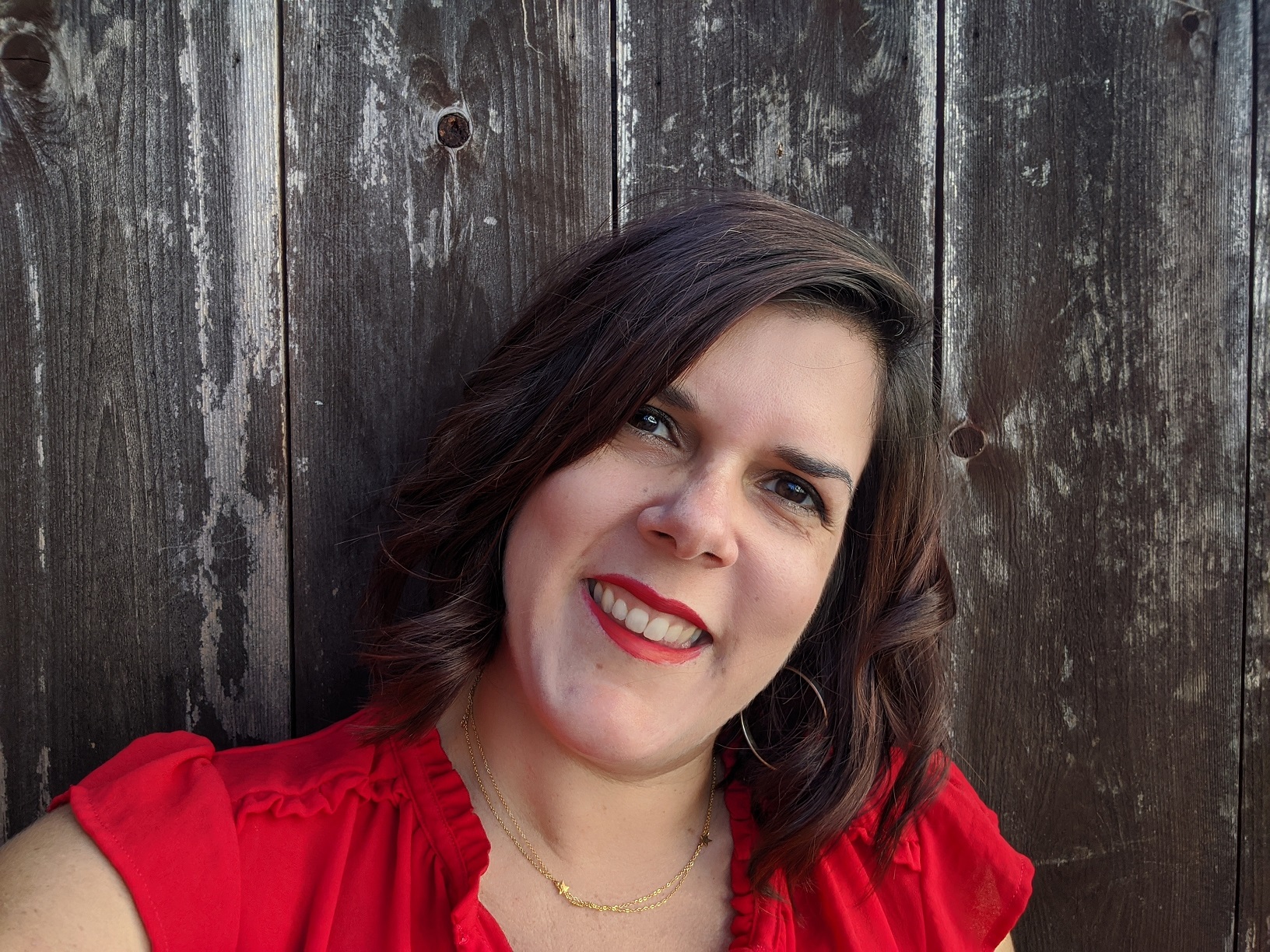 Susan Guillory, President
Author, blogger, and entrepreneur Susan Guillory is an expert on content marketing.
Susan has written several marketing and entrepreneur books, including Lifetips 101 Entrepreneur Tips, Internet Marketing Strategies for Entrepreneurs, and DIY Press Releases: Your Guide to Becoming Your Own PR Consultant. She is a regular contributor on sites like Forbes, AllBusiness, and Cision.
Susan began her marketing career working for private companies, and headed marketing departments in both manufacturing and investor relations before founding Egg. She has worked with small and medium-sized businesses in software, technology, and business services, as well as larger corporations like AT&T, Cision, Kabbage, and Intuit.
Susan has presented workshops on marketing, PR, and social media, and has spoken at conferences including LavaCon, the Natural Products Expo, and the Hispanic Business Expo. She received Bachelor's of Arts degrees in French and English, and went on to earn her MBA at the University of Central Arkansas.