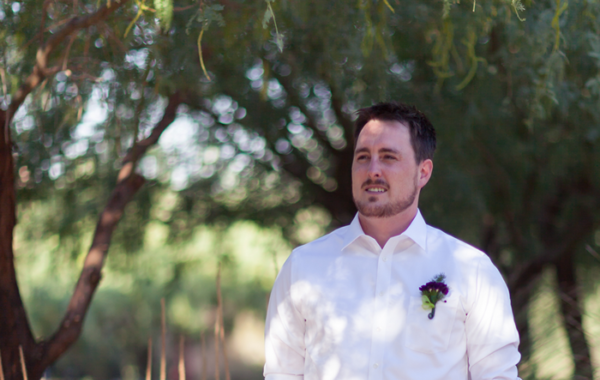 Marketing Eggspert Interview: Rod Austin of Pagely
Welcome to our interview series, where we introduce you to marketers around the globe. Every few weeks, we'll dive into best practices and tips from people who live and breathe marketing. To be considered for an upcoming interview, please contact [email protected]
Tell us who you are and what you do (include job title).
Rod Austin, Director of Marketing at Pagely.
What aspect of marketing do you focus on? What audience?
B2B, but more specifically, high-demand websites that run WordPress and require a reliable hosting partner. And even more specifically, all the channels that target leadership roles in both the marketing and technical sides of our target industries.
How long have you worked in marketing?
17 years.
How has your field of marketing changed since you first got started?
Quite a bit! I started in SEO, and while there have been changes there, many of the basic rules still apply. Where digital marketing became more complex was the emergence of social media and the continued explosion of competing websites all vying for the same eyeballs.
What's one big mistake you see people make in your area of marketing?
Automating too many things. As the competition constantly grows in all areas of marketing, it's easy to forget that there are real people behind every decision to purchase, click or engage — and very few of those people appreciate feeling like another number on a spreadsheet.
If you could give your audience just one piece of advice about marketing, what would it be?
Don't be afraid to go against the grain. So much of the marketing world is follow the leader, when there's far more value in running your own experiments and positioning your team to be the first to make a new growth idea scale for your company.
Finally, how can people get in touch with you?
Email is [email protected] or via out contact page. Twitter and LinkedIn too.