Some of The Fundamental Aspects of Email Marketing That You May Not Know
Digital marketing is taking over these days, and a number of companies are opting for the different digital marketing methods for their business purpose. These methods are innovative, unique, cost effective and an excellent way to reach out to more people at a time.
With the advent of internet and technology, the various kinds of digital marketing programs are also becoming the star attraction to a number of people. However, there are certain basic concepts and rules related to all types of digital marketing programs which you should heed, and this would ensure that your marketing requirements are fulfilled, and you can prosper by virtue of it.
Social media marketing, email marketing, SEO management are all part of digital marketing which is very popular today and with little knowledge of the basics you can work them out for yourselves.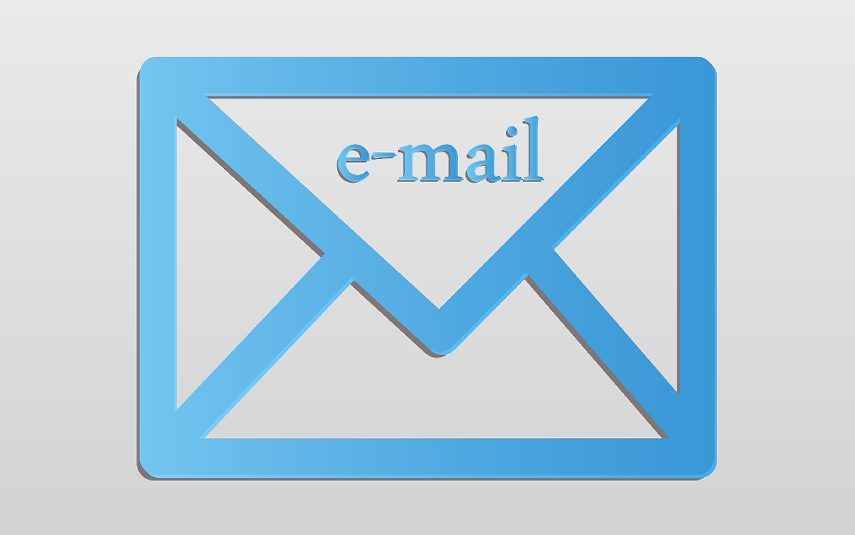 Combination of digital marketing methods
There are several types of digital marketing methods and using a combination of these methods is the key to your success in business through the internet. One of the basic marketing techniques through online marketing is email marketing and a number of people opt for them. The email marketing is one of the oldest methods of marketing and here we are going to provide you with a basic knowledge of the methods of employing email marketing successfully to your business and much more.
There are many start-ups that to a large extent depend on the email marketing methods, and these start-ups and even bigger companies can profit greatly when they correctly employ email marketing for their business needs. While we have a number of new methods like tweets, messages, WhatsApp, and social media for communicating, the emails remain a classic and cult favorite when it comes to something official which is why marketing through emails is still a method that has not been abandoned.
What is email marketing?
Promoting your products and business to potential clients and target audiences through emails is the basics of email marketing. While you can easily do this, there are many ways in which you can approach the client and that is what would make the difference. The method of designing your emails and how you present them to your prospective client can influence their approach towards your products.
There are different applications which can help you out with email marketing and with the help of the right application you can ensure that your emails are not seen as spam to the clients which are receiving them. It is important for you to follow certain email etiquettes to create an impression on the customers about your company and the business and its products.
Getting their permission
The primary and most courteous rule of email marketing is seeking the permission of the prospective client regarding mailing them about your business. There are certain things which you must keep in mind to get the permission and also focus on why you need them. There are certain queries any agency who is giving away the addresses would have and first and the foremost query is what they get by giving you the email address.
Another factor many people are concerned about is the influx of promotional emails they get and whether these would turn out to be spam. Also, a question regarding the frequency of the emails and whether as a subscriber of the newsletter any discount is available is another query your clients can have.
Usually, the email newsletter subscriber expects that they would get privilege over the other customers like additional discount and get to know about the latest launches before others. Also, the relevance of the email they receive is another matter of concern which you must address. Once you have provided a satisfactory answer to all, you would get the permissions and if you stick to your points, you would even get more clients and offers.
Ensure that you are whitelisted
Every reputed email service provider tries hard to make sure that they are listed by the best email marketing service providers and that the major ISPs are not blocking their emails. However, often it is out of their control whether the emails reach your inbox or spam box. Getting whitelisted would mean your client is marking your emails apart as important or as a friend and that they also add your address to their address book.
There are several popular online email marketing management providers whom you can try out. These include Aweber, MailChimp, Emma, Campaign Monitor and much more. A number of the features associated with these online applications make them very easy to use for professionals for their promotional works.
Other aspects of email marketing to be noted
Do ensure that your email does not feel like spam to the clients and that your newsletter is not that frequent which makes them feel that their inbox is being cluttered. Also, if this kind of work is not very easy for you, you should hire professionals who are known for their marketing experience. The business would suffer if the marketing is not done right.
Conclusion
Among all the different types of digital marketing methods, email marketing is the simplest and the classic of all and has been in use for years. Many people always opt for this essential means of marketing for the business and it can be concluded that with a proper understanding of the methods you can use it to your advantage.
Author bio:
Simon Morris is an experienced and skilled Business consultant and Financial advisor in the USA.He helps clients both personal and professional in long-term wealth building plans.During his spare time he loves to write on Business,Finance,Marketing,Social Media.He loves to share his knowledge and Experts tips with his readers.