Matt Cutts Strikes Again: Now Guest Posts are Verboten
You may not follow the whole Matt Cutts debacle like marketing folks do, so let me catch you up. Cutts is the head of Google's Webspam team, so he's involved in deciding what Google does and doesn't like in terms of ranking sites. A few months ago, the SEO world was in an uproar because he said press releases were no longer effective SEO tools. Now he's saying guest posting for links is a waste of time.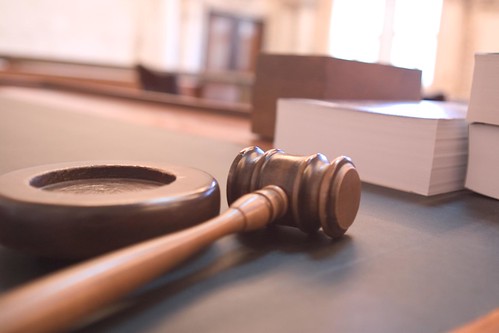 Let me just say: hating Matt Cutts doesn't do anyone any good. He's just doing his job. And honestly, he's right about everything he's said. Misuse of any content marketing tool will make it ineffective, and the rest of us who weren't abusing it will suffer, to a degree.
Onto the latest Cutt-down.
In a recent post, Cutts says guest blogging for links back to your site is spammy. When I first read another post summarizing what he said, I was upset. After all, guest blogging is my top referrer of new business! But then I read what Cutts actually said. Huh. Funny how people like to twist his words. Let me try to do him justice:
If you use guest posts to get links back to your site and rise in Google rankings, this is not going to be as effective, now that Google's paying more attention.
If you use it for thought leadership and branding, keep writing high-quality guest posts.
Here's what Cutts himself said:
There are still many good reasons to do some guest blogging (exposure, branding, increased reach, community, etc.). Those reasons existed way before Google and they'll continue into the future. And there are absolutely some fantastic, high-quality guest bloggers out there. I changed the title of this post to make it more clear that I'm talking about guest blogging for search engine optimization (SEO) purposes.
So don't go into a tailspin if you're still guest posting. Just realize that it's the exposure to another audience you want, not the SEO juice.
I'm hoping this cuts down on the spammy pitches I get, but the spammers seem to always be the last to know when they've ruined something for the rest of us!
What's your two cents on all this?