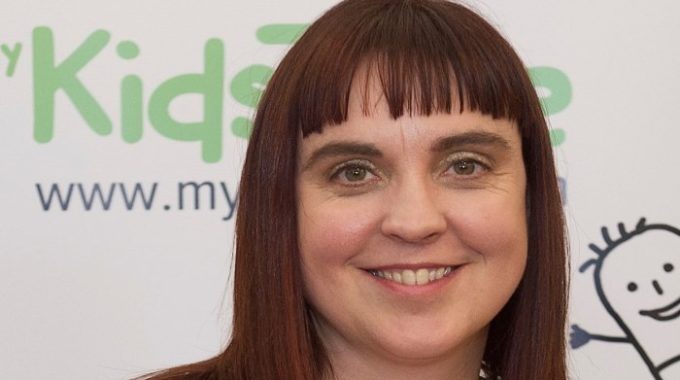 Marketing Eggspert Interview: Jill Holtz of MyKidsTime.com
Welcome to our interview series, where we introduce you to marketers around the globe. Every few weeks, we'll dive into best practices and tips from people who live and breathe marketing. To be considered for an upcoming interview, please contact [email protected].
Tell us who you are and what you do.
I am Jill Holtz and I'm the co-founder of Mykidstime.com, an information website that helps give ideas to parents and helps brands connect with parents. I look after the strategy and marketing for our brand.
What aspect of marketing do you focus on? What audience?
We do most of our marketing on social media, we target mostly Mums (although dads, grandparents and carers also use our website). We use social media to bring Mums to our content. We also use email marketing and publish a digital quarterly magazine called My Time. So blog, social, ezine and digital mags are our core channels.
How long have you worked in marketing?
I used to work in data led roles supporting marketing functions in the past and then really I've been doing front line marketing for my own brand since 2007.
How has your field of marketing changed since you first got started?
The move from traditional channels to digital is the big one, and then the move from desktop to mobile. And then the arrival of social media. So everything has changed! Being a bit of a data nerd, I love the fact that digital is so trackable and that you can see the answers in the data and .
What's one big mistake you see people make in your area of marketing?
Telling people about their features instead of talking about solving their target customer's problems. We did this once on Mykidstime when announcing our new website in the usual way "We have a new website" and afterwards I realised "who cares?". What we should have told our parents and fans is "we've made it even easier for you to read our articles or enter our competitions". So it's a common marketing problem I think.
If you could give your audience just one piece of advice about marketing, what would it be?
Have a content plan and a plan for your social media. You should know exactly what you are going to post and when in advance. It makes it much easier to manage the social channels and you can invest more time in community building rather than desperately thinking of things to post.
How do people contact you?
Visit our website at www.mykidstime.com and we're on Facebook/Twitter/Instagram/Pinterest as mykidstime. And if you want to connect with me, I'm on Twitter @jill_holtz and LinkedIn