10 Posts to Help You Write a Press Release
I've blogged a lot about press releases here, so I thought I'd condense a list of some of the most useful posts. Whether you're writing your first press release or want some help connecting with the media, you'll find help here.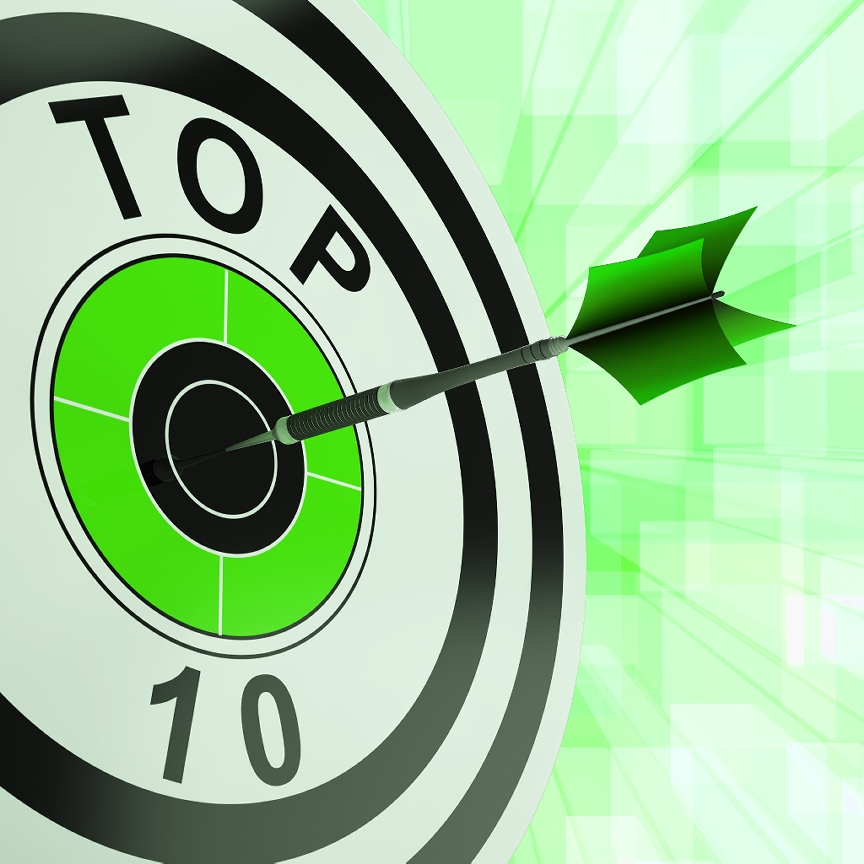 First, let's start with a retrospective. If you've only just started using PR, you'll be shocked to know that we once  mailed — as in snail mail — our press releases to the media! None of this instant publish stuff back then.
Not convinced you need press releases? This post will sway you. Press releases remain one of the most effective ways to spread the word about your brand. Read more.
Understanding how press releases benefit you in our tech-driven world can help you leverage them. Read more.
Sometimes getting started is the hardest part. This article helps you find inspiration for your press release in places you might not have thought to look. Read more.
I still love this post, even though I wrote it years ago. If you're stumped for a press release topic, this list will light a fire of creativity. Read more.
Social media is key for helping you build relationships with the media. This post walks you through how to find the right journalists and connect with them on social. Read more.
We're in a new era for PR, and you've got to make sure your release is optimized for it.  These tips are still relevant today. Read more.
When is the best day to send a press release? Don't be in suspense any longer. Find out in this post. Read more.
Now that you've got your press release, it's time to introduce it to journalists, reporters, and bloggers. There's an art to media relations, however, and this post walks you through it. Read more.
If you're focused on getting major national press, you might be wasting your time. Try these strategies instead to make a splash in smaller local publications. Read more.
Image: PhotoSpin