Press Release 101: 24 Reasons to Toot Your Own Horn
Many companies don't believe they have anything newsworthy to tell the world about. They couldn't be more wrong. Every single business has something that's worth putting into a press release. It's just a matter of looking at it the right way.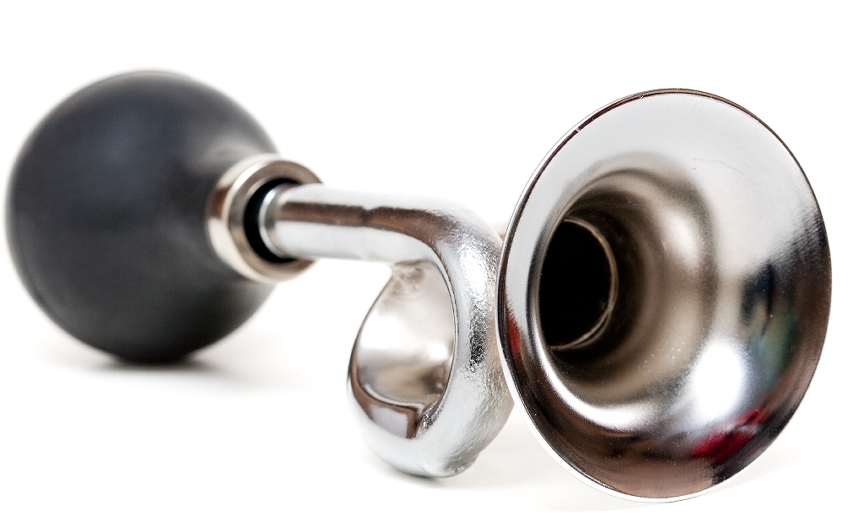 Your news doesn't have to be earth-shattering. It might not even matter to anyone outside of the company, but if you're proud of it, toot your horn!
The more news you have, the more active your company appears to be. I tend to be so focused on my business, I forget that getting interviewed on the radio or a blog is kind of big. So now I strive to write press releases about all my activities.
Can't think of anything to write a release on? I've written about press releases before, but I want to expand the list. Here's 24 ideas for you.
1. Launch of new website
2. Launch of new company
3. Accomplishments (met certain metrics; for example getting ISO certified)
4. Putting out financials for the quarter
5. New contract with client (any client; doesn't have to be big)
6. Commencement or completion of a project
7. Piggyback current news article ("going green" is big right now)
8. Participation in local events, fairs, trade shows
9. Donation to a charity
10. Employees participating in a group or serving on a board or committee
11. Being quoted in a book or article
12. Interviews on tv, radio, in a magazine, or in a blog
13. Winning an award
14. Upcoming presentation or speaking engagement
15. New product launch or improved features
16. Promotions or new hires
17. Company anniversary
18. Free offer on website or in store
19. Sale
20. Holidays (make one up if you need to)
21. Strategic partnerships with other companies
22. Acquisitions or sales of divisions of your company
23. Moving of your office to new location (or building new office)
24. Workshop you are presenting