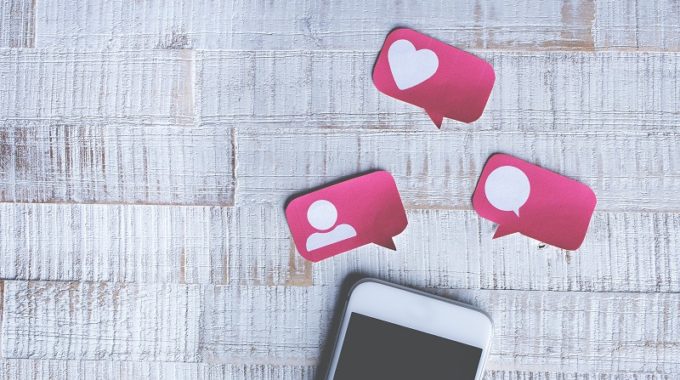 Great Tips to Boost Your Instagram Sales Funnel
Business or lead generation is not limited to the search engines only. Social media platforms are also the most reliable channels to drive significant business. Instagram is one of the popular social media platforms and has better engagement than any other online social medium.
Instagram has a huge user base of 1 billion active users, and many businesses are considering the Instagram sales funnel to sell their products. Instagram allows shoppable posts, from where users can buy directly.
So, if you want to skyrocket your sales or brand awareness, then you must consider Instagram.
Here are some tips to boost your Instagram sales funnel and drive profitable returns.
Utilize Instagram Shoppable Posts
 Instagram shoppable posts are a boon to eCommerce websites, and you can make your product posts shoppable so that users can buy directly. Shopify is also experimenting with shoppable ads like Pinterest. You can upload shoppable posts, and users can instantly buy from there without leaving the app and visiting an external website.
Add a Call to Action in Bio
Make it easy to get Instagram followers to do what you want by including a CTA in your bio.  You can change the link according to your current goals to highlight new content, products, special discounts, giveaways, etc. This way, you can get the engagement on the desired page, and if your page pampers the buyer persona correctly, you'll see great conversion as well.
Moreover, you have an option to post multiple links in the bio with a paid tool that shows one link in the bio, but on the click, it takes the users to a page with multiple links, and users can go wherever they feel like.
Leverage the Benefits of Influencer Marketing
Influencer marketing involves approaching a well-known public figure to promote your products. There are many celebrities or famous personalities that have millions of followers on Instagram, and if they promote your products, you could see a significant hike in sales and followers on your Instagram profile. When influencers promote any product, it doesn't look like an ad, and people give significant weight to their recommendation.
Along with product promotion, influencers also help you reach the audience you can't with your account. Moreover, the influencer's followers also start following you, which is beneficial.
Repost User's Posts
 Reposting user's posts can improve your brand exposure and sales. You should also encourage your users to post your product images with a specific hashtag. You can now check the user's posts with that hashtag and repost that to show off your popularity to new potential customers.
Users also post your product with a hashtag to get featured because their profile also gets exposure. So, you can entice users for shout-outs if they post your products with specific hashtags.
Advertise with Instagram Ads
 Instagram ads are known for high engagement and lower CPCs, so you can promote your products to a vast audience and boost your product sales for relatively little investment. Instagram offers numerous types of ads like image, video, carousel, canvas, stories, IGTV, etc., and you can approach your customers in various ways, driving high conversions.
You can also spread brand awareness with Instagram marketing, multiplying your customer count. Instagram ads provide you control over budget and audience targeting to have the maximum ROI or conversion rates.
Insert Link in Stories
 If you have more than 10,000 followers, you can add links in your stories to drive users to a specific web page.
Post some enticing stories with an appropriate CTA to encourage users to visit and buy the products. Moreover, you can add some relevant hashtags so new users can find your stories and navigate to your product page. Make sure you use brand hashtags so people only come to you; otherwise, you need to suffer noise and low CTR with generic hashtags.
Use Lead Generation Forms
 Lead generation forms can help you collect users' information that you can use to retarget potential customers for conversion. You should add some lead generation form so that users can stay connected to your brand.
You can ask the user to fill a form for various things like newsletters, product queries, questions, support, etc. Make sure you put only necessary fields because people don't like filling forms, so stick to integral information only.
You can use CRM to track your leads in real-time, and Instagram tools to check your ads or posts and optimize them to improve the returns.
These are the effective tips to boost your Instagram sales funnel. Instagram marketing is effective, and you must consider it to lift your sales. If you don't have skills for Instagram marketing, you can consider hiring an Instagram marketing agency to deliver efficient results.
Jason works in an Instagram marketing agency Toronto Canada- Marketing For You. He has advanced knowledge of digital marketing and social media marketing, and provides effective SMM strategies to small and medium-sized businesses.