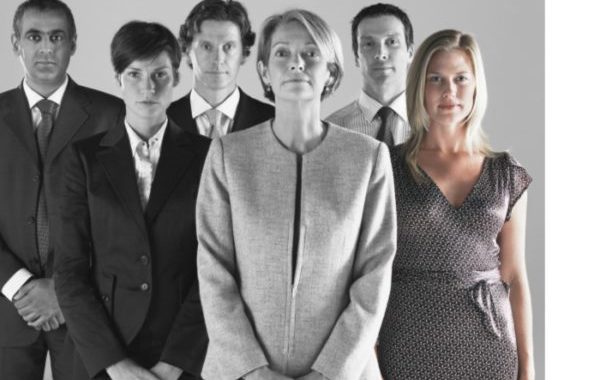 The History of Female CEOs of Fortune 500 Companies
Only 60 women throughout history have shattered the ultimate glass ceiling and ran the boardroom of a Fortune 500 company. Think about that, that number is telling.  If you crunch the numbers that less than an average of two-percent.  It has gotten slightly better in modern times, but the number is still way too long.  Today, only 6.4% of Fortune 500 corporations are run by female CEOs.
To provide some further insight into this, KDM Engineering recently examined every female-run fortune 500 company since 1972. While the current percentage of female CEOs in leadership positions is on an upward projection, it's still low. The company behind the data, KDM engineering is run by a female, African American CEO and had a lot of passion behind raising awareness for this issue.
The data and the graphic that were created show both the amount of male and female CEOs for roughly the past 50 years and the percentage that females make up on the list.  It's currently at 1.32% which is a historical high. On a positive note that has been a steady increase in the past 8 years. Since 2010 there have been 32 women named to CEO of a Fortune 500 company. That's over 50% of the total number since 1972 when Katherine Graham was the first female to be named CEO for a Fortune 500 company at the Washington Post.
This positive movement shows that women are closer than ever to shattering the glass ceiling that has been created for them in the workplace. For too long, half the population has been underrepresented in the boardroom of major companies. There have been two major bursts women being named CEOs, both in 2012 and 2017 with 9 women being appointed in each year.  To see the full analysis from KDM Engineering, check out the full infographic below.