Key Trends Affecting Retailers This Holiday Season
Whether online or in-store, retailers count on the holiday season to drive towards their annual goals. This year, many retailers are facing a variety of challenges and changes that will affect their ability to capture market share and wallets across the country. Let's look at some of these key trends affecting retailers this holiday season.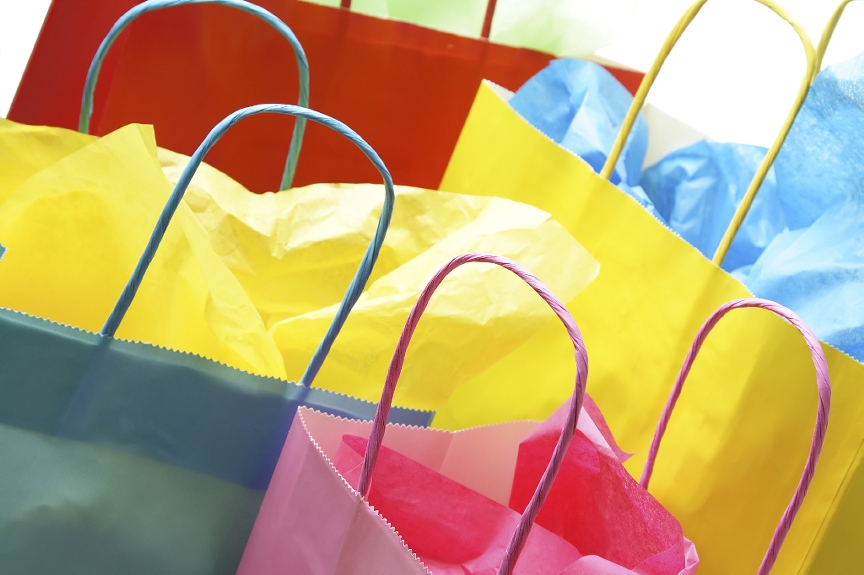 Labor Shortage
If you follow economic data, and I do, you know the country's official unemployment rate is at or near full employment. That means retailers are going to have a harder time finding their temporary holiday employees to staff their registers, stockrooms and fulfillment centers. Macy's announced its hiring 85,000 temporary holiday employees, Wal-Mart, 60,000. And they've started hiring early because they know they're fighting an uphill battle for help.
A good brand and effective marketing can help, not only attract customers but attract talent. If you're a small retailer, take some time to beef up your website and "About Us" page with your marketing staff, to make sure it appeals to potential new hires this holiday season.
Omni-Channel
Duh. While not a new trend, this year will see more and more customers using multiple channels to research and purchase your products. A good integrated marketing plan will help you address this trend and capitalize on it quicker than many of your big box retailers can.
Send a special offer to customers who purchased from you last year. Include a "holiday trends" story in your newsletter or 2015 gift ideas for men on your Pinterest page. And consider pre Black Friday deals on your website and in your store to get a jump on the competition and tap into the omni-channel trends affecting retailers.
Free And Fast Shipping
Amazon is setting the bar for shipping and the expectations of all customers have changed. We not only want free shipping, like we get from our Amazon Prime, but we also want it fast. Especially during the holidays when customers are increasingly pressed for time. Spending a little on shipping is nothing to the droves of customers you'll get to taking advantage of the policy. Just be sure you get the message out there loudly and frequently or risk getting lost in the shuffle.
If you really can't afford to offer free shipping, take a page from Woot.com's book and offer a flat shipping rate and standard two-day delivery. Take the guess work and hidden costs out of doing business with you and more business will be done.
Unique Experiences
With so many choices, customers have the freedom to choose the best experiences, whether it's online, on mobile or in your store. And during the rush of the holiday, they also often seek it out. That's a game even a small business can win. Find ways to keep your staff happy with perks and incentives. Look for how to reduce 404 errors on your website. And respond quickly to social posts – both good and bad.
It's the most wonderful time of year and with a little knowledge of how to use trends to our advantage, it can be the best time for your small business too.