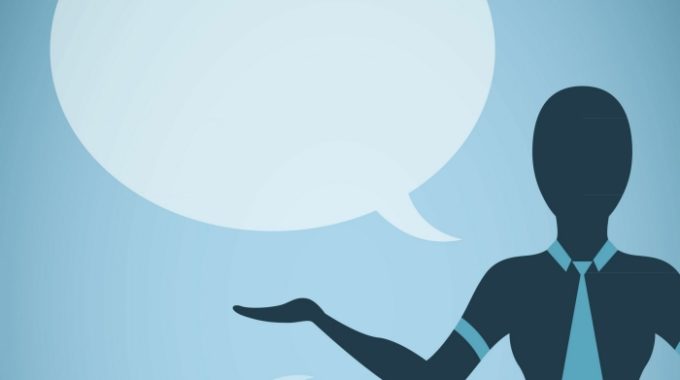 10 Effective Influencer Marketing Strategies You Should Know
Influencer marketing strategies have risen to new heights of popularity among marketers today. This rise in popularity is not just a fad. There are proven facts and data that have made influencer marketing so important.
Take a look at some of the most important facts behind the increasing demand for influencer marketing these days.  
Importance of Influencer Marketing Strategies: Some Facts
Besides delivering a high ROI, influencer marketing also boosts the SEO of a brand, builds trust and credibility among customers, and increases customer outreach.
Influencers have loyal audiences who trust their reviews and recommendations and readily follow them. Marketers have realized the value of such word-of-mouth marketing and have quickly taken action to leverage the power of influencers to influence other people's purchase decisions.
But do you know the most important attribute of influencer marketing? It is the cost. Influencer marketing is far more cost-effective than any other forms of traditional advertising. Marketers are launching successful marketing campaigns by collaborating with influencers without paying the huge endorsement fees that they used to pay earlier for celebrity endorsements.
Of course, such collaborations are mutually beneficial and positively impact an influencer's reputation. Also, when businesses get impressive returns, influencers are compensated well.
Most Effective Influencer Marketing Strategies
To get the most out of influencer marketing, these are some proven strategies that businesses employ.
Branded Blog Posts
A branded blog post by an influencer creates brand awareness and drives traffic. Apart from being informative, it is also very relevant for a long span of time. It is always useful for users looking for branded information.
Guest Posts
Brands can also do guest posts on influencer sites and networks to catch their audiences' attention and build quality backlinks to company websites.
Discount Codes
You have likely seen influencers sharing discount codes or coupons in their posts for products or brands that they are using. This is a smart tactic for brand promotion as coupon codes are a great incentive to drive more sales and traffic.
Influencer Reviews for Free Products
This is a very popular tactic of influencer marketing. For small businesses and other businesses looking for cheaper forms of advertising, influencer reviews can help a lot in creating consumer interest and awareness towards a brand and its product and services.
In order to get influencers to review their products and provide feedback, many marketers send free products and samples as gifts to influencers working in their industry. Influencers then post their reviews and recommendations on their networks thus promoting the brand.
There are many more effective influencer marketing strategies that remain to be explored. Check out the gifographic below to learn more about them.

Author Bio
Brian Mechem is COO and Co-Founder of Grin, a software solution for companies who run influencer marketing programs. Grin's software powers some of the best influencer programs in the world, providing insights on ROI and adding efficiency to the influencer marketing process.