Have You Found Your Blogging Voice?
During the journey of your blogging, have you ever noticed a gradual change in the way you write your articles? Have you become more comfortable with expressing your ideas the way you want to? If not, then maybe you haven't begun to find your blogging voice yet.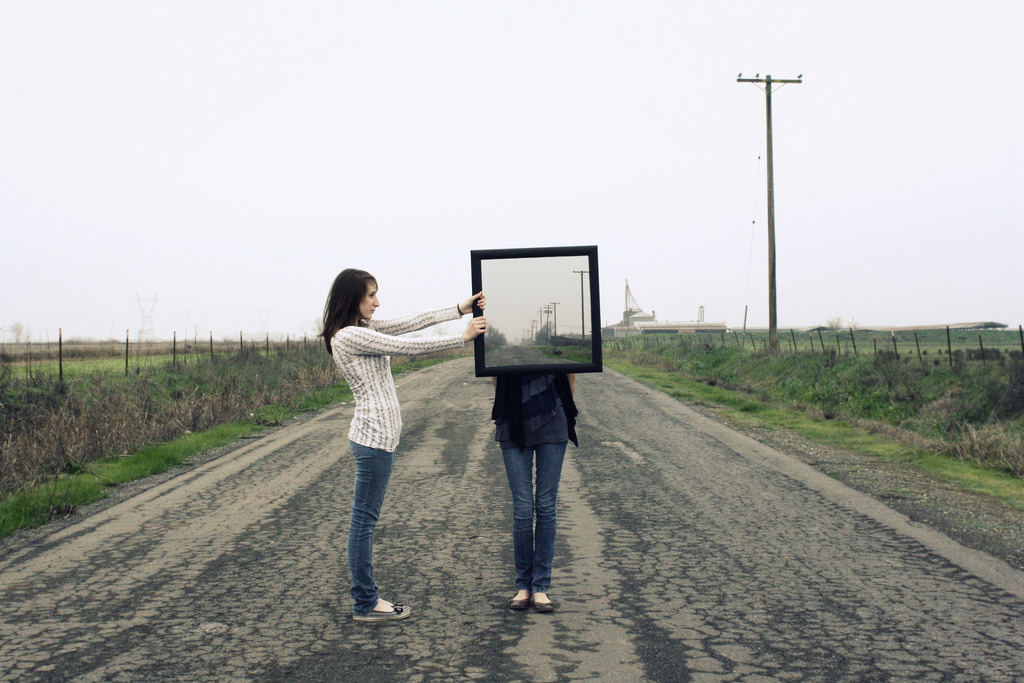 You, only on paper.
In essence, your blogging voice is the real you in print form. You can dispense valuable chunks of information and advice to your readers, but your authenticity is what makes all that information unique and unforgettable.
Perhaps it's in the way you compose your sentences, the figures of speech that you use, or even in the way you punctuate your statements. The more comfy you become with your writing, the more you show your personality and the closer you are to revealing your real voice.
Understanding what you are and what you aren't as a writer, and who you're writing for can give you valuable insight. Jot these down, and get cracking!
So, what should you do?
There are plenty of exercises that can help develop your writing skills, but the one thing that you must do to discover your voice is this: write everyday. That's it. If you do this preferably on a schedule, writing will become easier and your words will eventually come alive. Your blog posts will sound as if you are talking personally to your readers. And trust me, they'll love it.
There are a few keys to doing this successfully, though. You need to:
Commit yourself to the task.
Figure out when to switch off your mental filter.
Allow yourself to accept all sorts of feedback.
Learn to ask for help from trusted sources.
Figure out what kind of reader relationship you want to attract.
It's just like polishing your conversational skills on a face-to-face basis – sometimes you meet people who disagree with you, and handled constructively, this helps refine your social skills. You quickly realize what kind of people you want to talk to, and because of this, you begin to develop creative ways of expressing your ideas to attract those people. With continued practice, you become better and more at ease with communicating exactly what's on your mind. In the end, you get to build the kind of audience that you want.
One caveat, however: You cannot find your voice when you keep looking for it. You need to relax and focus on your blogging. Only then will it eventually surface.
There is only one key ingredient that gives your blog that special flavor, that unique kick that separates it from the other blogs: YOU.
This exercise is a continuous and lifetime process. It's an expression of you discovering yourself, only through your blog. It takes plenty of time, practice, and patience, but when you notice your readers increasing and becoming more engaged with you, then that means they're seeing the real person behind the blog posts – and they like what they see. That's your voice.
Image: Flickr
Shyam Bhardwaj is the founder of a search consulting business and has over 7 years of industry experience in branding and search engine marketing. With background experience in IT engineering, he also customizes eCommerce stores and optimizes sales funnel for better ROI generation. Connect with him on Twitter.