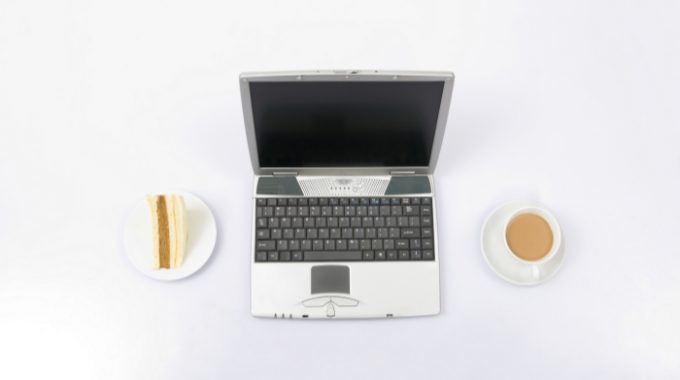 Guest Blogger Guidelines for The Marketing Eggspert
The Marketing Eggspert occasionally accepts guest posts from professionals in the marketing and small business space. Please review these guidelines before pitching us.
-Post must be 1200+ words
-Topic must relate to content marketing or social media marketing
-We handle the images
-Include one link back to a related Marketing Eggspert post (http://www.eggmarketingpr.com/blog)
-Blogger gets 1 link (dofollow) in bio; no company, advertorial or affiliate links within the article
-Post must be unpublished elsewhere
WE ARE NOT CURRENTLY ACCEPTING INFOGRAPHICS.
PLEASE NOTE: SUBMISSIONS THAT DO NOT MEET ALL OF THESE CRITERIA WILL AUTOMATICALLY BE REJECTED.
If your article is accepted, we will reach out to let you know. If you do not hear from us within 6 weeks, your article did not meet our submission guidelines and standards.
PLEASE NOTE: It may take up to 3 months for your post to be published if we accept it, given our queue of content.
Please apply to be a guest blogger here. Do not email the company or your email will be deleted.