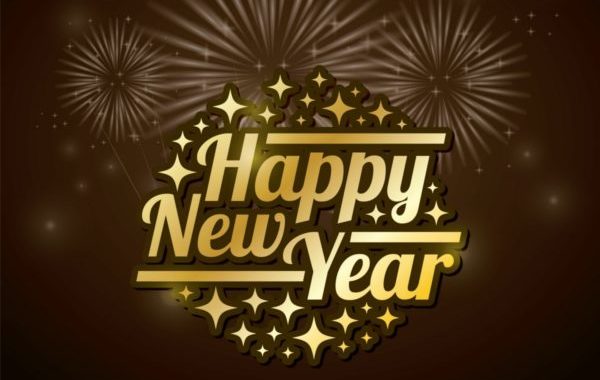 Business Resolutions for 2009
I don't know about you, but I am SO ready for 2009! Ready to throw 2008 out the window and see better things in 2009!
Last year I posted my resolutions for 2008. I want to review those first and then list my new resolutions.
Business Resolutions for 2008
1. Increase readership of blog to 5,000-10,000 unique readers per month. While I didn't quite hit this high a number (I don't think I realized how hard that would be), I did end up here, on the Sparkplugging network, and that has propelled my blog in ways I couldn't have imagined.
2. Make blog profitable. Okay, so I'm not making six figures (or even four) from my blog, but I have found profit in unexpected ways, like my trip to BlogWorld, courtesy of Epson, and my fantastic Epson printer.
3. Expand Egg Marketing into marketing coaching, ebook products, and classes. This, I am proud to say, has happened. I've developed two ebooks on press releases and email marketing, and have taught several online courses on writing press releases. I have one client that I provide marketing coaching services to.
4. Listen to my husband/business partner's good ideas for my businesses. I have definitely learned the value of listening to my husband when it comes to solid business advice (we will overlook the Marble Slab snafu, though).
5. Continue to help entrepreneurs grow their businesses. I don't think I'll ever stop doing this! I met a lot of fascinating people and worked with great clients in 2008.
6. Translate blog readers into Egg clients. This remains difficult, but I did determine this year that my blog readers and Egg clients are two separate markets, so this might not be necessary.
7. Exceed my revenue projections for Egg. Didn't quite do this, but I added several staff and increased expenses for Egg, which means I can do more fabulous things with my company!
8. Get in touch with my blog readers. The last part of the year, I've strove to really connect with you guys. It meant being less stuffy in my posts (and you tell me if you feel more in touch with me as a result).
9. Continue to network, both in-person and online. Yes! This is one I can unequivocally say I have done. I'm sure you've noticed my transformation into a social networking butterfly! Networking has been the greatest reward this year.
10. Have my business run itself while I relax on a beach in another country! I had to throw this one in last year. Not there yet, but my husband and I have made it our goal that in 2010 we will spend the summer in France.
Keep reading to see what I have in store for this year!