Benefits of New Age Digital Marketing for Banking and Insurance Companies
In just a couple of years, kids born after the turn of the new millennium will enter our labour workforce. This is a generation that has never experienced the pre-internet era and their entry is likely to spur the growth of online banking, especially in emerging economies where the adoption of internet banking is still low. According to a Boston Consulting Group study, the number of online banking users in emerging economies like India is expected to rise from 45 million at present to breach the 150 million mark by 2020.
The paradigm shift in the way these new customers transact could pose a challenge to banking institutions and insurance companies that still rely on their reputation and offline network to establish their market presence. Here is a list of marketing challenges that these organizations might come to face over the next few years along with our ideas on how to overcome them through digital marketing for banking and insurance companies.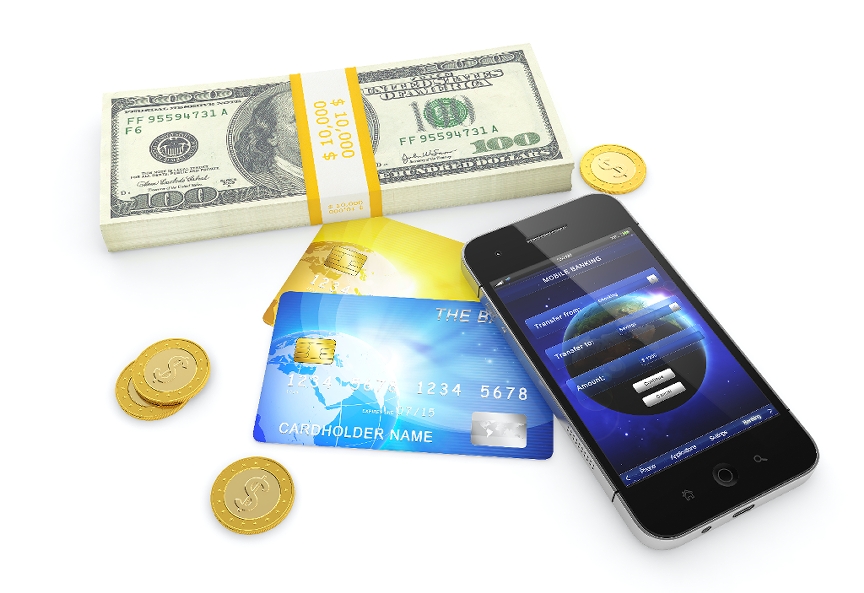 Market Share
In most countries across the world, the market share of financial institutions continues to be directly proportional to the size of their offline network. But the strength of this offline network may not mean anything if the bank does not offer a seamless online banking experience for its young customers. Banking and insurance organizations must look at ramping up their online banking infrastructure to gain equal footing. This should not only include the internet banking interface, but also the availability of online wallets, phone banking and card based payment methods.
Security
Security is a major challenge for financial institutions, especially for older organizations that are often stereotyped as laggards in this space. Security is a major concern for younger customers entering the financial landscape. Banking regulators across the world have stringent guidelines when it comes to digital security.
But from a marketing perspective, banks and insurance companies must go above and beyond the line of duty to establish their security features. This includes the deployment of multi-factor verification systems (including biometric authentication if possible), virtual data rooms and the implementation of best practices during a data breach.
Virtual data rooms are especially important for insurance organizations that are often privy to confidential customer details like medical reports. Such advanced authentication and access revocation procedures instill confidence among customers which is a vital first-step towards higher adoption.
Digital Marketing for Banking and Insurance Companies
Digital marketing is by far the most overlooked aspect among banking and fintech organizations. This is because unlike security (which is governed by banking regulators) and market share (for which they are answerable to shareholders), digital marketing is an optional aspect of marketing that does not still make up the majority of marketing spend for most legacy companies. There are several reasons why banking and insurance companies must move a significant chunk of their advertising budget online.
Visibility - Young customers entering the workforce are not riddled with the same stereotypes about legacy institutions as their older peers. Banks that advertise online enjoy greater visibility and exposure among the young crowd and this can help a small banking organization with lower market share match larger organizations in customer acquisition and growth.
Seamless Engagement - The new customers entering the financial ecosystem will want a banking experience that is as easy and simple as checking email. An online advertising platform can draw such customers into their sales pipeline and seamlessly integrate their engagement with internet or app-based banking solutions that simplify the transaction process. Such levels of streamlined workflow cannot be achieved through TV or print ads.
Virality - One of the major reasons for the popularity of PayPal is because of the viral nature of the service. Customers need a banking account to send or receive money from their friends, family and employers. When PayPal introduced a new way to send and receive money with just an email address, they succeeded in acquiring millions of customers with no advertising budget. Digital marketing thus paves the way for banking institutions to acquire their first wave of young customers who then bring their friends and network as well.
The next few years will be interesting for anyone watching the BFSI space. As new customers seek more personalized and digital ways to transact, digital marketing could make or break the financial institutions as we know them today.
Author Bio:
Benjamin S Powell is the founder and CEO of DSA Global, a Thailand based marketing automation company and startup incubator. He has recently launched AdSoup, a sales CRM tool that unifies email, messaging and live chat.