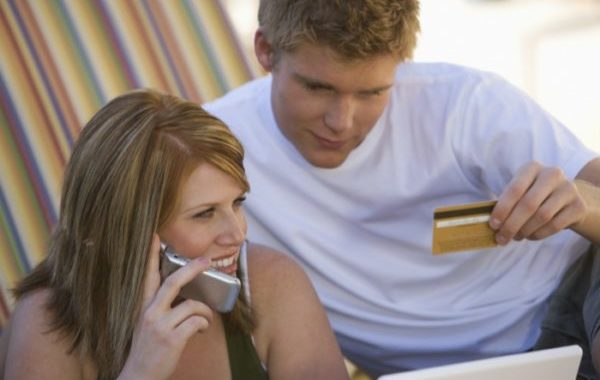 All the Information You Need to Succeed in E-commerce
Following an e-commerce business model has a number of benefits—lower overheads, the ability to reach a wider range of clients, and lots of scalability potential. But these benefits come at a price—there's no personal interaction, so trust is harder to establish, and getting seen online can prove problematic. Staying relevant to the fickle consumer public can also be an issue.

You have to stay on top of things and be ahead of the curve when it comes to understanding what it is your clients want. You must keep track of changing client expectations, not just in regard to the products, but also when it comes to service issues, like payment options.

It can be hard to keep pace with all the changes, so when we came across this infographic from Subscriptionly, we had to share it with you.

It's basically a cheat sheet to check your own operation against. Instead of talking you through things like profit margins, sales promotions, etc., it focuses on changing customer expectations. You can see whether or not your company is moving in the right direction. If not, it will give you ideas on the kind of corrective action that you can take.

It's jam-packed with useful information and case studies that you can draw on for inspiration. And these aren't the same tired, old ideas that you've seen online a million times before. Instead of prattling on about how you must improve the customer experience, they tell you how you can do that.

Still not convinced? Did you know that visitors are 144% more likely to buy a product after seeing a video about it? Or that Lee Brom, a British designer, boosted the sales in the United States by 50% a year because he had a pop-up shop in New York?

These are small bits of information that pack a pretty solid punch. Want to learn even more stats that can help you start to significantly build your sales? Then take a couple of minutes to read through the infographic. And don't forget to comment about what you think the top tip is.
Author Bio:
Ana Bera is a 5'3 ray of sunshine and chocolate addict. As the Head of Marketing and Content at Subscriptionly she uses every opportunity she gets to learn from others and then share the knowledge and generate fun and informative content. She is a Toronto born world traveler, hungry for knowledge and ready to make a difference in the marketing world.