Marketing Automation: Email Marketing In Overdrive
For nearly two decades, email marketing has been an integral part of digital marketing. However, the process of email marketing in itself has undergone a sweeping change. Email blasts have lost their sheen in an increasingly evolving digital marketplace.
Over the course of time, marketing automation platforms gained a lot of momentum for their proven benefits that increase the impact of email marketing. This also raised the ROI for all the marketing efforts. Read on to discover more about marketing automation vis-a-vis traditional email marketing and, at times, how both of them can be influential when bundled together.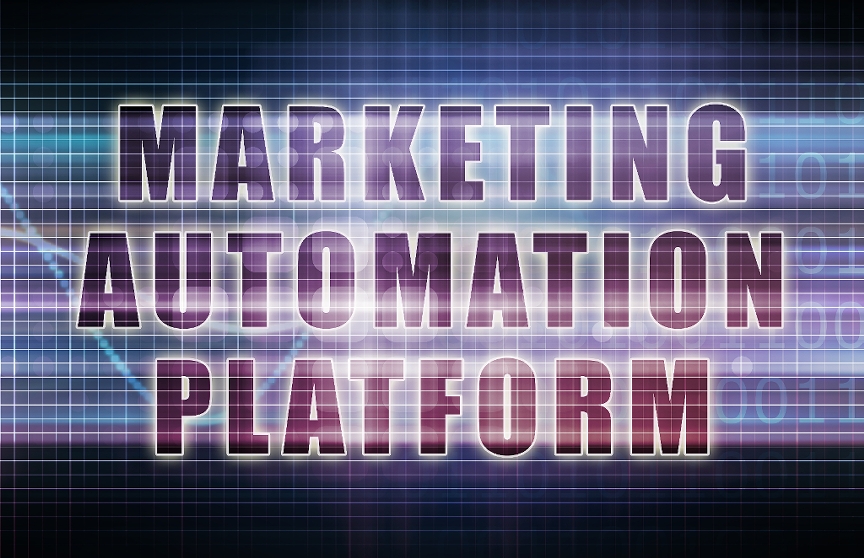 Half the effort… Twice the results
As the digital age beckoned, marketing teams across industries focused on generating leads through email marketing. Though things haven't changed a lot, automation tools have displayed an ability to expedite the lead generation process. They don't just rely on the message volume but also generate more than twice the number of leads than a conventional email campaign.
Automation tools also help to craft campaigns easily and track their progress. They reduce workloads and minimize physical involvement while monitoring the process. Moreover, these campaigns with proper segmentation and targeting are much more effective than traditional 'spray and pray' email messages. The catchphrase 'Half the effort and twice the results' is picking up fast… thanks to automation.
Strength across channels
Although email campaigns can't be written off so easily, scores of other channels of marketing have been introduced and the digital mix has seen unprecedented growth. The proliferation of social media, the rise of content marketing, the advent of in-app ads are enabling brands to target and acquire more customers.
Many brands believe that a strong cross-channel strategy can be achieved with the help of automation. Other areas such as sales coordination and internal marketing have also shown a rise. Of the sales teams that are using automation software, many have proved that integration with CRM can yield great results. Rather than spending on CRM and automation software separately, brands can go for a cost-effective all-in-one CRM like Agile CRM, Infusionsoft, Hubspot, etc.
Customer Loyalty
These days it is quite a task to increase the base of loyal customers. To rescue brands from such problematic situations, automation software climbs few more notches to deliver personalized emails with thank you messages, anniversary wishes, and birthday notes. This results in an increase in click-through rates.
Research validates that over three-quarters of email marketing revenues fall out of the periphery of email blasts. Thus it's clear that all it needs is innovation. On the flip side, only just over 10 percent of marketers are using automation for their email campaigns. So, for businesses, it's time to wake up and smell automation.
Image: Photospin
Raja Satish is a Tech blogger who writes primarily on CRM, Marketing Automation and covers the entire gamut of Marketing. He is an Electronics Engineer with a Master's degree in Communications, Journalism, and Management. When he is not writing he is found reading articles and blogs written by others. An avid technophile and app lover, Raja is fascinated by all the latest trends, innovations and happenings in technology.