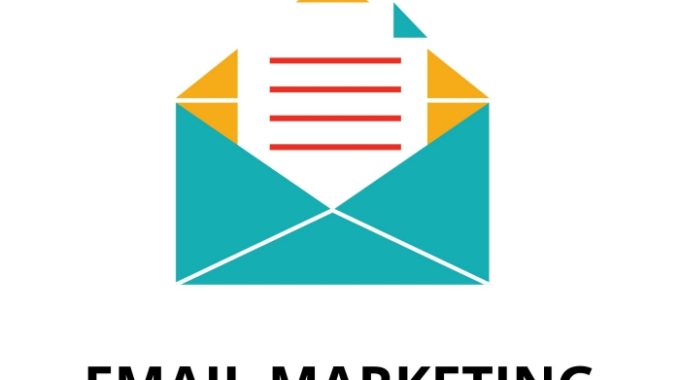 10 Email Metrics You Should Understand [Infographic]
Email marketing is a great tool to stay in touch with customers and keep your small business top of mind. Whether you send a monthly newsletter, weekly sales promo, transactional emails or a combo of them all, there will be metrics generated. No matter which email service provider you use, you'll be given a variety of statistics and you'll assuredly want to make the most of them.
Knowing how many people open an email or click a link is definitely key marketing information, but there is so much more that your customers are telling you through your email stats. That's where 10 Metrics Every Email Marketer Should Know will become a helpful resource for understanding what is working, or not, in your email marketing.
Here is a quick look at 4 metrics from the infographic and what you can learn from them.
Email open rate
Every email marketer looks at this metric as it can convey a lot. The open rate measures how many people open your email out of the number you sent.  Pretty straightforward, but getting people to open an email is most of the battle.
The health of your mailing list and your subject line copy directly impact your open rate. The subject line is one of the easiest parts of an email to change up which can increase opens. By personalizing a subject line with your customer's name, you could see a 26% increase in opens.
Another tactic is using a sense of urgency in how you phrase your subject line to see how your readers respond. Using things like "Today Only" or "Ends Friday" can convince people to open an email too.
Test different things in your subject line to see what your customers react to best.
Click-through rate
The open rate tracks who opens an email and the click-through tracks how many clicks each link, CTA or image in your email had.
This metric tells you how engaged your email subscribers are in both your emails and company. The more clicks you see, the more your customers are interested in what you're sending to them. If you see a specific product or blog post is getting high clicks, you know you've found a sweet spot.
Conversion rate
So now that you're familiar with what open and click-through rates measure let's look a bit deeper. The conversion rate will track how many people clicked a link in your email and then completed a certain action.
If your email has a link to a certain product and one of your customers clicks it to make a purchase, that will be tracked as a conversion. Or, if you're hosting an event and someone clicks an email link and registers, that's also a conversion.
This metric will help you understand how well your email marketing is doing, the higher your conversion rate the higher your return on investment.
ROI
This metric isn't tracked by everyone but it can be super important to your small business. Return on investment (ROI) tracks the sales generated by your emails. Understanding how much it costs to create and send an email versus how much money generates can lead to more success in email marketing and your business.
This is usually calculated by subtracting the cost of the email from the revenue generated divided by the cost to get a percent.
Wrap up
There are many metrics you can track to find out what your customers want in the emails you send. Digging a little deeper into what your email service provider gives you for each one can pay off when you're able to send your customers exactly what they need.
You can even use these statistics to create email list segments that allow you to target your email messages. For example, you can create a list of everyone who clicks a link or buys a certain product so you can update them when there's a sale or a new version. Get creative! There's more to email marketing than just how many opens you get paying attention can reap rewards.
For more email metrics inspiration check out the infographic below.

Source: 10 Metrics Every Email Marketer Needs to Track by Campaign Monitor
Author Bio:
Lane Harbin is Senior Content Marketing Manager at Campaign Monitor, an easy-to-use email marketing tool that allows every marketer to send targeted newsletters to grow their business. With beautiful templates, a drag-and-drop interface and engagement-based segmentation, Campaign Monitor has helped more than 200,000 growing businesses take their email marketing to the next level.