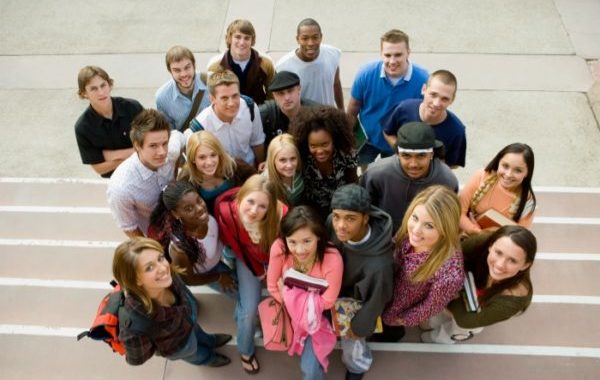 Understanding the ROI of Influencer Marketing [Infographic]
Influencer marketing is set to become a 5-10 billion dollar market by 2020. That's a lot of money being pumped into this marketing channel. Everyone from big brands to small businesses wants to unlock its potential to promote their products and services.

But is it really helping these brands grow? What is the ROI that marketers can expect from influencer marketing? For business owners who are taking the plunge into influencer marketing, it's important to know the answers to these questions.

We'd like to help you understand the ROI you can expect from influencer marketing. Here are a few factors that can make a huge difference.
1. Increased Revenue
It is crucial for businesses to employ different strategies to increase their revenue. So how does influencer marketing measure up? According to a Nielsen study, influencer marketing generates 11 times more revenue than traditional advertising.

Another study focusing on beauty influencers found that for every $1.29 spent, the ROI was
$11.38. That's almost 9 times the initial investment.
2. Brand Awareness
Influencers tend to have a loyal fanbase on social media who intently look forward to their content. By showcasing your brand on an influencer's profile, you can increase your brand awareness.

However, brand awareness may be slightly tricky to track. Likes, comments, and shares can give you a rough idea of how many people you could engage through the influencer.

For Frozen foods retailer, Iceland Foods, this margin was huge. They create 54 videos with influencers as a part of their "Power of Frozen" campaign. Their influencer-created videos showed a 55% retention rate on Facebook and 59% on YouTube.
3. Consumer Sentiment
Another way of calculating the ROI of influencer marketing is based on the consumer sentiment. Which of your posts got the most responses? Which posts went viral? These are some questions that you could look into to understand ROI through consumer sentiment.

The kind of content that resonates the most with your audience will get the best responses. Along with engagement, a piece of relatable content could actually affect your customer approval ratings.
4. Increased Website Traffic
You can also expect a boost in your website traffic after collaborating effectively with an influencer. Affiliate links are especially popular for this reason. To track the ROI through impressions, keep a tab on the money that you earn through referral traffic.

To learn more about the future of influencer marketing ROI, check out the infographic below.
Image courtesy: Grin.co