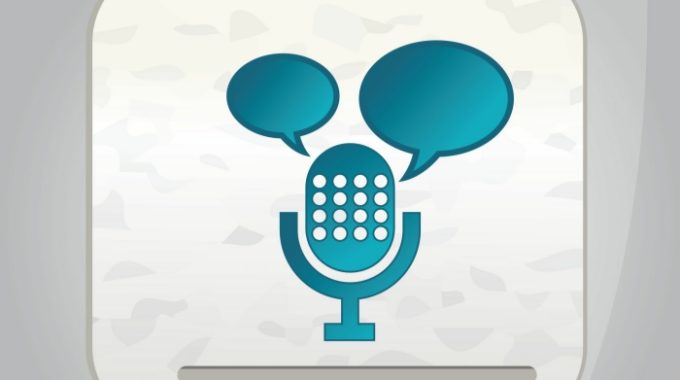 How to Optimize For Voice Searches
Successfully optimizing your website for search engines has been an essential part of digital marketing for some time now, but SEO never stands still, so neither can you. The rise in popularity of voice search on both smart home devices and smartphones has changed the way we search for information, meaning that you need to change the way you help to find it on your website.
By 2020, it's predicted that 50% of all searches will be voice searches, while voice commerce is expected to be worth $40bn by 2022, so this is not a bandwagon you can afford to miss out on. Even if you aren't already set up to rank highly in voice search, there are some easy steps you can take.
There are several factors at play to get ranked by Google for voice search, with speed one of the most important, so improvements like optimizing images and minifying files can all help your pages load quickly enough. Security is another factor, with over 70% of Google Home result pages now secured with HTTPS, so it's essential to get a certificate from a trusted brand if you are going to be featured.
One of the most useful pages you can create to help optimize your site for voice search is a Frequently Asked Questions page, which offers answers to important questions about your products or services in the kind of format naturally suited to the way we ask questions vocally.
Google uses snippets to highlight key search results and 53% of voice searches return a snippet, so understanding how they work and what you can do to try and end up being featured in this way is a big step in the right direction. You can find this all out plus lots more of useful and practical voice search optimization tips right here.
Author bio
Luke Doyle writes on behalf of NeoMam Studios and is based in Manchester, UK. When not sharing content, Luke's passions include traveling and photography.