How to Manage Dissatisfied Customers
Customer complaints can be a valuable and inexpensive source of information. Not all dissatisfied customers express their dissatisfaction. The smallest business receives complaints at one stage or another and how to deal with them matters.
Turn the customer feedback and insights into a positive experience. Managing the rude, angry, upset or disappointed customers ensures to receive the particular complaint at one time or another. Do not make your customer feel unsatisfied so they never do business again.
The customer satisfaction is one of the important parts in developing the brand loyalty. The impact of the brand reputation lies on the responses that the customers make. Each potential customer has the power to be company's best advertiser or the customer's who went with frustrations.  Make your unhappy customers experience the most pleasant outcome possible.
Receive an immediate resolution to a problem professionally and quickly to satisfy an unhappy customer and have a sense of ownership between the customers.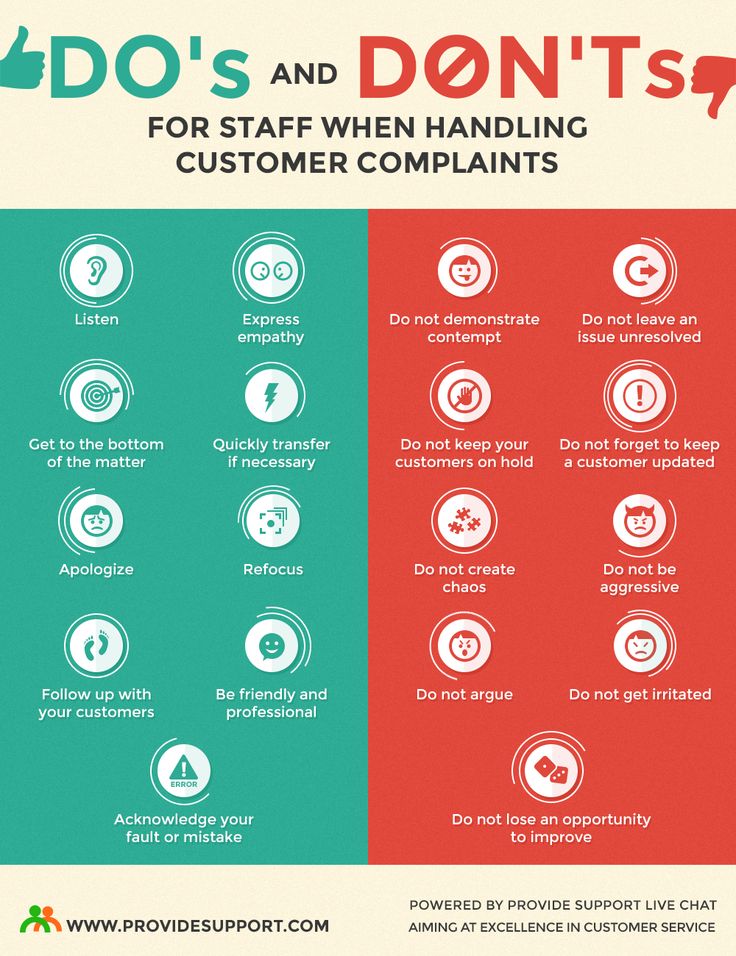 There are times when you get a situation where you don't get many customer complaints but are still losing customers. What can be the reason for this? Say yes if it is:
Pre-emptive actions by online business
Different types of customer
Impact of previous negative experiences
Lacking in energy and time
Answer to ending ignorance
It's never easy to deal with angry or unhappy clients as part of our roles. In fact, we can even add up a better relationship with our client on what to say, how to say it and able to save the situation better than we had before.
In this article, we'll explore how to manage dissatisfied customers. Here we highlight on specific techniques and tips to smoothen things over and make you feel satisfied at the end.
The Right Mindset
Firstly, put yourself into a customer's mindset. Set aside your feelings or unfair criticism while dealing with clients. Just realize the fact that your client is upset and it is up to you to solve the problem. Make sure to have name and contact details. Also, identify the problem how it started in the place.
Become a Better Listener
Listen to the customers and let them know you are a good listener. Solve the situation step by step and don't just jump start on the conclusion. Use calm and objective word to help lower client's anger and stress levels.
Track their Concerns
Repeat the client's concerns to make sure you addressed the right issue correctly. Make sure the body language communicates understanding, empathy and client's concern.
Present a Solution
Look for the solutions that will help make your client happy. Connect your customers to give the solution or ask clients how they want to resolve things. You can even work together on the solutions and understand things.
Take Action and Use the Feedback
Take actions immediately after you have agreed to a mutual solution. Explain every step that how you want to fix the problem and get better results.
Conclusion
Turn unhappy customer to happy customers for effective growth in your business. Keep your customers happy and share a warm smile with them.
Author Bio: 
Veronika Tondon is business enthusiast. She writes about emerging technologies and opportunities for business. She is working as a Marketing Manager with Invoicera, a leading cloud invoicing solution. Invoicera offers a great opportunity to turn unhappy customers into happy customers. Invoicera helps to: Manage clients and vendors, Effective B2B communication, Transparent communication for all invoices and payments. Follow them on Twitter.