From the Journalist's Mouth: 5 Things You're Doing Wrong With Press Releases
I will argue that press releases are an essential part of a good marketing and public relations strategy. But it occurred to me: what do journalists and reporters think of them? Are they accomplishing what we want them to (getting the attention of the media and making them clamor to write about our brands)? So I asked a selection of journalists what they thought of press releases. Their responses make it pretty clear where many businesses are missing the mark, and lay a clear plan for how we can improve. So here are the things you're doing wrong with press releases…and how to do better.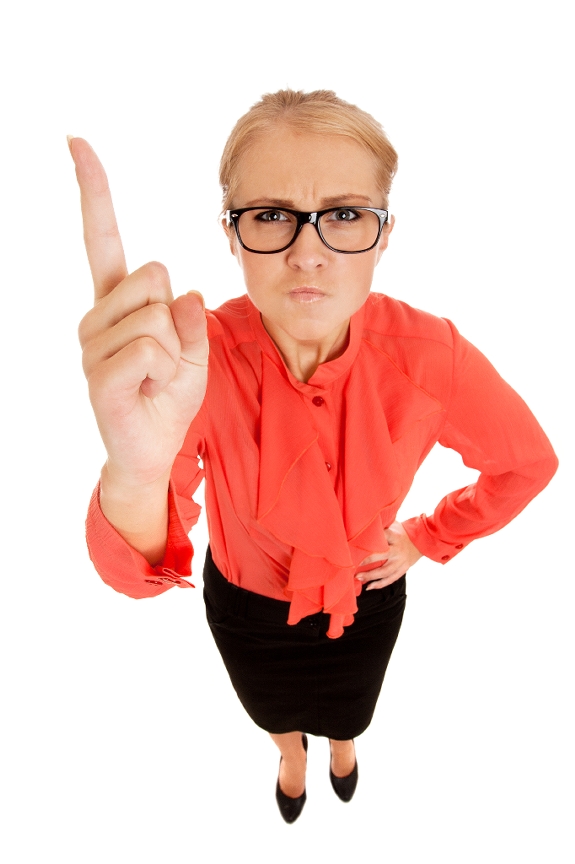 1. You're Not Targeting Us Well Enough
I heard this again and again: journalists are sick of companies sending press releases that don't relate to the beats they cover.
"If I'm a reporter in Miami and we cover all hard news, why would I care about a man in Kansas who just wrote a book that has nothing to do with my market?" says former TV reporter turned media relations specialist Christina Nicholson. Learn a lesson from this and make sure you only send press releases to journalists who cover your industry (and your geographic area).
2. We Want More Research and Studies
Freelance business journalist Lin Grensing-Pophal says she rarely uses news releases sent to her via email—with one exception. She does look for "releases about research/studies from top analyst organizations whose spokespeople I've interviewed in the past."
These, unfortunately, represent only a small percentage of the releases she receives. But, take note: use research and studies as the subject for your next press release!
3. We Want the 5 Ws (and an H)
Journalists, just like anyone, want to be entertained with a great news story. A press release has the potential to tell your story if you let it. Derek Handova, a freelance journalist for B2B News Network and Economy Lead, says including the five Ws and an H(who, what, when, where, why, and how) is a classic approach that gets his attention.
"Forget the hype and empty quotes that no one says in real life. Probably even more important is the need to say something unique and novel that no one else is saying. Take a provocative approach in your press release. Make me sit up and pay attention."
4. You're Overselling Yourself
Yes, you want to capture the attention of journalists. But lying or overexaggerating isn't the way to do it, according to Brian Penny, a self-proclaimed whistleblower, troll, and freelance writer.
"Don't oversell yourself. I'm not the general public—I research your industry for a living, and I'm not stupid. If you tell me you're the next Facebook, and you have less hits than my personal blog, you're a liar in my book and will be immediately blocked."
5. Where's Your Photo?
Studies show that simply including a photo with your press release can expand your audience up to 92%. Yet, so many releases don't contain them. Journalists like visuals (as do we all).
"My advice: include photos with press releases—at least you'll have a shot of something getting in the press," Linda B. Condrillo, who formerly worked as a stringer for a newspaper, suggests. Include your company logo, product photo, or headshot if relevant. Videos can also spice up a release.
Well, you've heard it straight from the horse's—er, journalist's—mouth. Press releases can be effective at reaching people if you put the effort into targeting them, telling your story, and making the release visually appealing. Avoid the things you're doing wrong with press releases and start doing them better!
Editor's note: This was originally written for AllBusiness.