Business PR: 5 Ways to Effectively Promote Your Company
Your public relations campaign has the ability to give you your highest returns on investment. Implement the right business PR strategies using modern technology and some of the classic techniques in a synchronized fashion. Below are some ideas that have worked for Fortune 500 companies.
#1. Social Listening
In order to have an effective public relations campaign, you need to know what to say and who to say it to! Fortunately, you do not have to guess at what your target audience wants. They are telling you everything that you need to know on social media. All that you have to do is listen.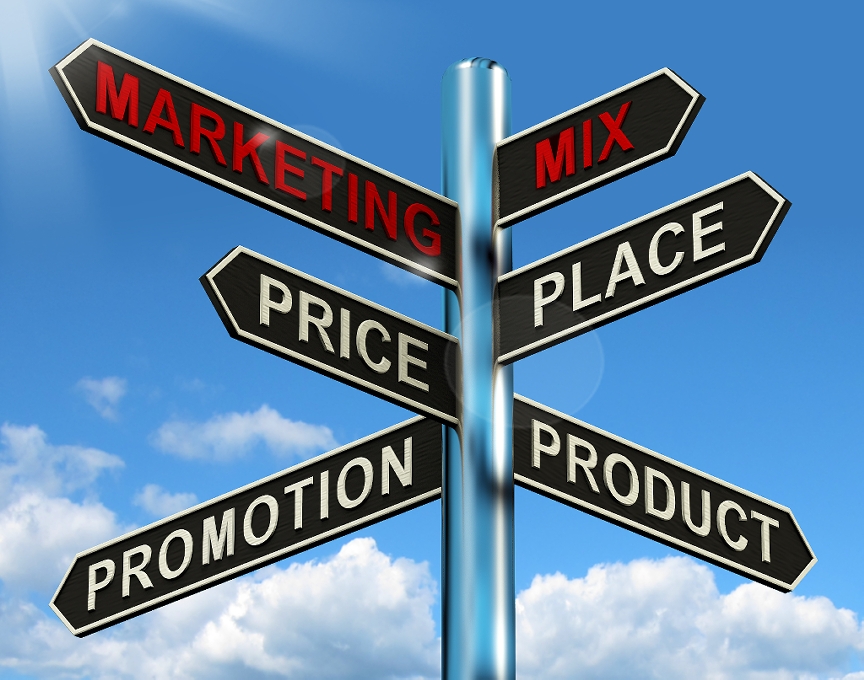 Creating a profile on Facebook and Twitter is a great first step. Follow the kingmakers in your industry and begin working your way in. Your goal is to create a natural PR campaign by forming friendships with social leaders and letting them do the business PR work for you!
#2. PPC Campaigns
Pay per click campaigns give you a quick way to discern the viability of a change in your marketing. You can start and stop the program whenever you want, setting a budget limit as well. They also promote your brand in a limited, precise way that no other campaign can.
#3. Citation Aggregation
If you know what people are saying about you, you can form a business PR campaign around the solutions to those problems! However, finding all of the comments that people leave about you is rather difficult if you do not employ citation aggregation. This relatively new technology gives you the ability to find comments and create a PR campaign about real time events that are related to your company. 
#4. Throwing Local Events
There is nothing better for a PR campaign than a fun local event at a hangout spot. Bring a camera and create content for your web pages with happy customers and giveaways.
#5, Two-way Communication
You are at the head of a continuous PR campaign on social media. People will naturally look to you as a leader if you start conversations. Consider every single one of these conversations as important as a PR release, because it is. Your goal is viral content.
The new and the old match well together in the field of public relations. If you cannot think of any new ways to find your audience, then the above tips will always give you a leg up. Think of this as your cheat sheet and move forward with confidence!
Lizzie Weakley is a freelance writer from Columbus, Ohio. She went to college at The Ohio State University where she studied communications. In her free time, she enjoys the outdoors and long walks in the park with her 3-year-old husky Snowball. Lizzie recommends using Noah's Event Venues for throwing local events to promote your company.