Advertising In The Digital Age: Social Media Marketing Tips For Small Businesses
There's absolutely no reason why you shouldn't belong to some form of social media platform in order to build a community and drive traffic to your website – which is exactly the whole point behind social media platforms. For small business owners, who may not have the budget to employ the expertise of a digital marketing agency, it's always a great idea to have a few key social media marketing tips up their sleeves; specifically for advertising in the digital age.
Remember, although the whole point of owning a few pages on various social media pages is to drive traffic back to your website, it still remains a social activity where individuals connect. Thus, in order to connect with your fans successfully whilst advertising your brand, it's important to keep the following digital marketing tips for small businesses in mind.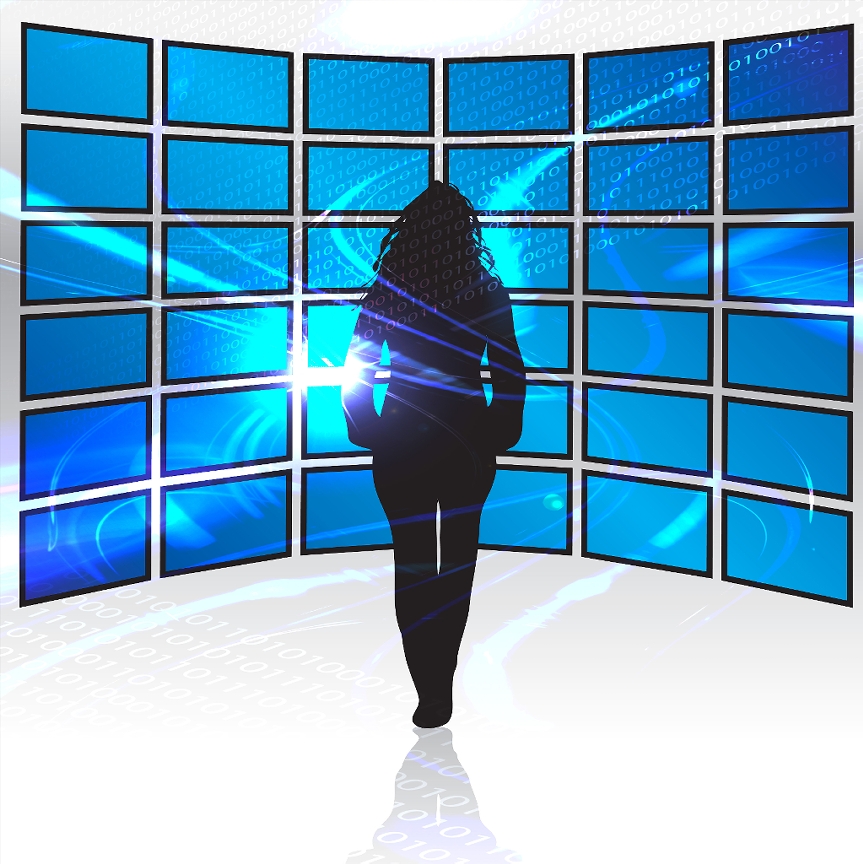 1. Produce quality content
In order to be able to advertise on social media, you need to create quality content worth clicking on. Whether you have the capabilities of writing blog articles or have a gift with developing graphics, it needs to be able to catch your audience's attention. If not, you're wasting your own time. Remember, the better quality ads you produce, the lower the cost per click (particularly on Facebook). Be sure to make your written content SEO-friendly with relevant keywords associated with your industry and you're well on your way to content marketing success.
2. Find a compatible ad management solution.
With a few ad management solutions on the market such as HootSuite, Facebook Ad Manager, Adobe Media Optimizer, to name a few, it's important to figure out what works best for you. This will allow you to measure the success of your campaigns by reading important analytical data – able to guide you through your next set of social media ad creations. Remember, you need to see what works before you're able to win them over online.
3. Know why you're advertising in the digital age.
Most importantly, you need to have a clear goal of why you're willing to spend money online on advertising. Whether you need more traffic to your website's landing page, need followers to 'read' your blog articles for SEO purposes, need to accumulate email addresses in order to gain more potential clients, or simply need to add more page likes to your social media page, your goal will determine your outcome. Never advertise blindly without a clear purpose. You'll end up wasting your own valuable time and money.
4. Conduct monthly reports.
Monthly reports, even if it's for yourself, will enable you to establish which ads performed better than others. You'll be able to determine the type of content your audience enjoys, as well as the type of social media platforms that contribute to your brand's overall growth. Remember, you don't have to be present on every social media platform out there in order to be relevant. Some may work for your industry, some may not.
5. Establish relationships.
It's simply not enough to create content, put out social media ads, and then leave it. You have to be able to communicate with those who seem interested in your product/service, those who leave comments, and even those who simply like your social media page. Remember, as much as you're seeing interaction on your page as a simple thumb's up or share, the individuals behind those are regular human beings. Establish relationships with those followers and you'll soon develop a trusted, loyal following that interacts with your content even more than usual.
Engaging with your audience is just as important as posting regular content for advertising purposes. Remember, you're dealing with human beings, not social media users. Thus, you need to be able to build relationships with your followers who enjoy your content in order to create a loyal group of fans.
At the end of the day, your brand is only as strong as the level customer service and care you portray online. Brand building takes time, but you need to be willing to expand your efforts beyond the online realm – opting for alternative advertising in the digital age means in the form of digital signage or LED video walls in order to maximise your exposure. Step outside of your online bubble and explore the advertising world beyond social media marketing.
"Visual marketing does not just sell a product or service – it sells an experience around your business." – Rebekah Radice
Image: Photospin
Author Bio: 
Mark Bourke is the Managing Director of Concept Displays, a signage company based in Melbourne Australia. When he isn't working, you can find him enjoying life by the beach, park or near a BBQ.