A Beginner's Guide to Using Blogger Tools for SEO
In the world of blogging, WordPress is king. It has more options, tools, and other developers than any other blogging platform. However, new bloggers are more likely to dip their toes in the blogging pool with something like Blogger, which caters to newbies. Just because you're using a less complex blogging platform doesn't mean you should ignore SEO best practices. Here are a few blogger tools for SEO that I recommend.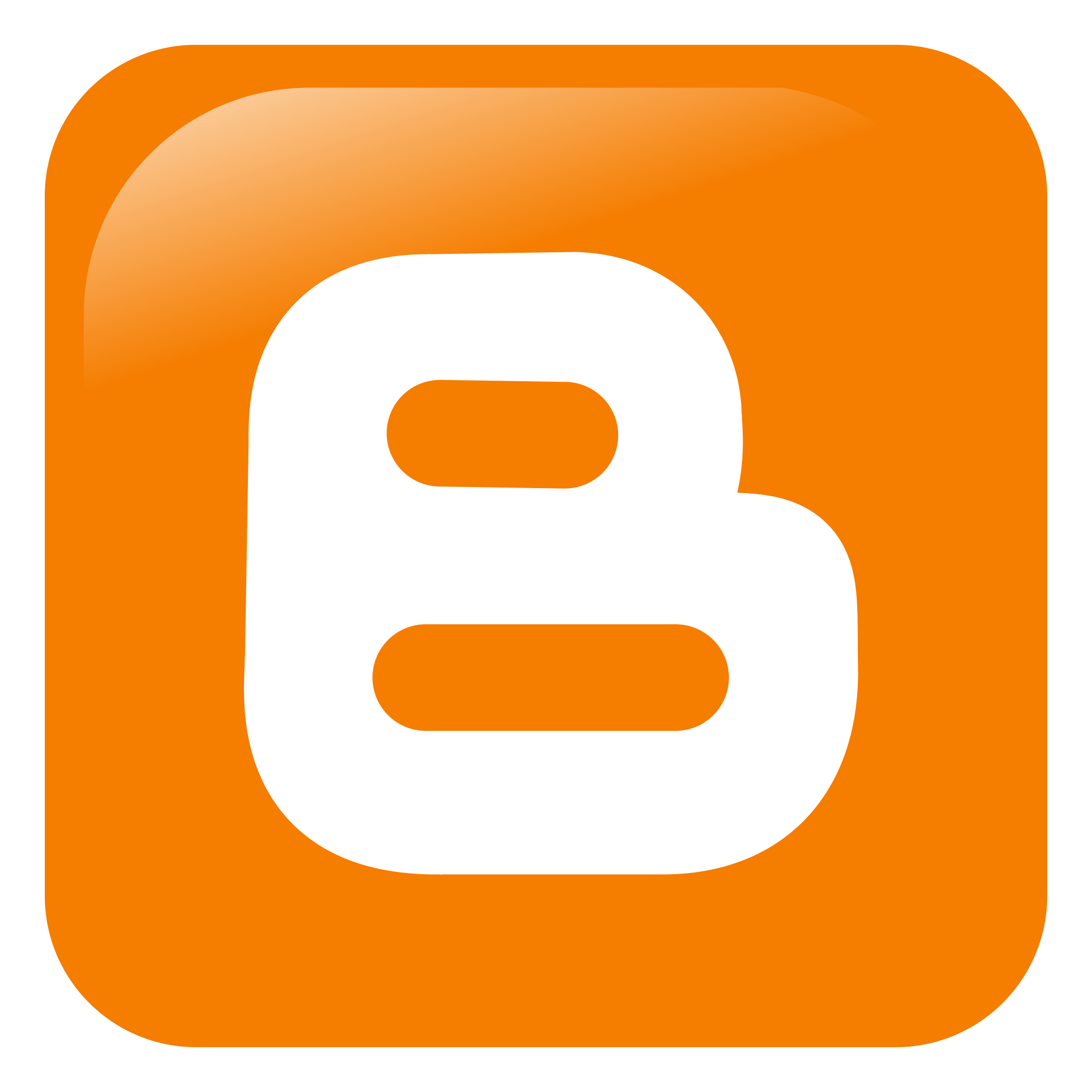 Google is the First of the Blogger Tools for SEO
allows you to see the source of your traffic.  In simple terms, you can view which websites and search engines bring the most people to your blog.  This helps you be more strategic in your social media marketing.  It lets you know which posts are the most influential.  It also gives you an idea which areas of advertising need the most attention.  For example, if most of your traffic comes from the links you place on Twitter, you may need to give Facebook a little more of your time.  This will ensure that you're receiving traffic from multiple sources not just one.
Tip: You will need a Google Web Property ID in order see your Google show up on your Blogger Dashboard.  
FeedBurner and FeedBulletin Drive Traffic to Your Site
Once people have gotten a glimpse of your blog, they'll want to subscribe to it.  FeedBurner allows them to do just that.  The tool generates a smart feed which can be used with all of the different free feed readers available through the World Wide Web.  As a blogger, you can distribute your content using a Burned Feed.  Google lets you monitor the health of your feed through FeedBulletin.  This will allow you to see how effective your posts are at driving traffic to your blog.  You can then focus on using terminology in your text that will help you rank better in the search engines.
Tip: Add FeedFlare to encourage your readers to share your post.  There is the option to email a post, tweet about it or put it on Facebook where other people can click on the link and read your blog.
Google AdSense Helps You Earn Money Off of Each Visitor and Click You Get
Monetize your blog by signing up for a Google AdSense account.  If you write SEO-friendly posts this tool can add to your profits because each click on your website helps generate income for you.  The more popular the post the more money you make.  You can view the for your AdSense account through your Blogger dashboard making it easy and convenient to target posts to your audience and ultimately earning more off of each blog you write.
Tip: Identify which keywords are searched for the most and incorporate them into the posts that you write.  This will help you maximize profits.
Place a HTML Site Map Page on Your Blog and Use an XML Sitemap File
Google recommends placing a sitemap page on your blog.  This allows your readers to access the most popular posts on your site.  This also helps the search engines discover you which ultimately leads to more traffic to your site.
Tip: Make sure to double check your links to make sure none are broken and organize topics by subject for easy access.
Use Search Queries to See What Brought a Person to Your Blog
The Search Queries page in your Webmaster Tools is extremely useful.  It gives you information about Google Web Search queries that included pages from your site.  This allows you to see how effective your keywords are and what type of words or phrases are being used to find your blog.  You have the option of seeing past data which can help you focus on SEO more effectively.
Tip: Use the aforementioned data to generate future, optimized posts.
Knowing which blogger tools for SEO to use can help even the newest blog writer gain readers.  By optimizing blog posts and using FeedBurner and a site map page to move to the top of various search engines, bloggers can go from obscurity to superstardom in a matter of no time.  This allows them to gain momentum and build confidence as a writer while mastering a blogging platform like Blogger.
Richard Larson is blogger and Brand Manager for  GoPromotional. He enjoys sharing online marketing and business tips.