5 Tips for Promoting Your Blog
Promoting your blog has never been easy, and right now, there are more blogs than ever before. The success of a few has prompted many to dream of seeing their blog blow up, but the reality is that a lot of hard work is needed to get there. Here are 5 key tips that you will need to promote your blog in the present time.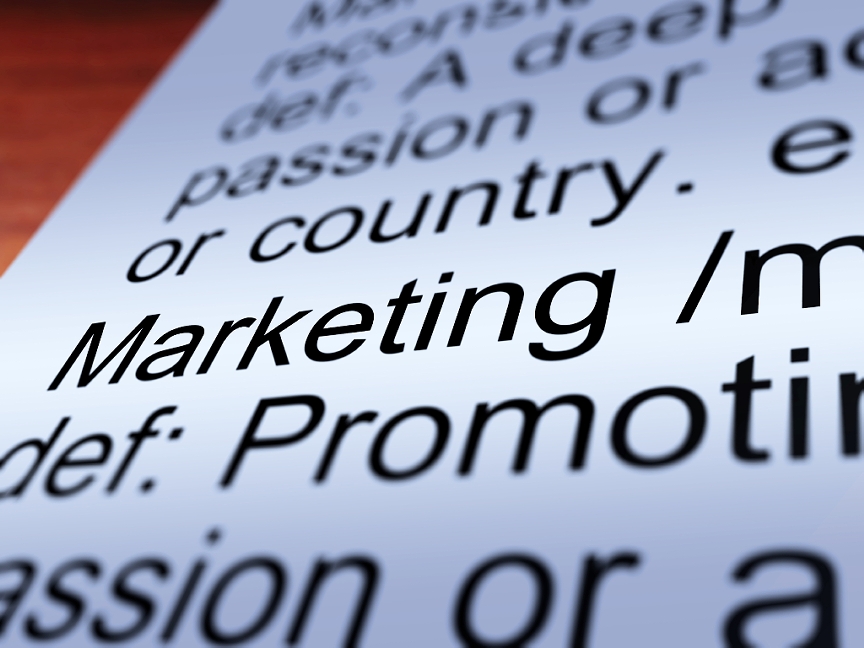 1. Be socially present
The sad fact is that most people won't remember to check back on your blog, even if you are sending out email notifications for new posts. In order to get them to see your work, it's important to put your content in places where they are already looking. Being present on social media means posting regularly, with all kinds of updates. Videos, polished photos, behind the scenes shots, and even live streaming are all important ways to capture attention. Don't skimp out on any of these techniques and cover all of the relevant networks for your style.
2. Reach out to brands
Whenever you mention a brand in a blog post, you should make sure to reach out to them. You can tag them in social media posts as well as emailing them to let them know that you have written a post about them. This helps to bring more awareness of your blog to those brands, giving them more reason to collaborate with you in the future. Most importantly, it also gives them a reason to promote you there and then. Every time a brand retweets, regrams, or reposts your content, you will be seen by a much wider audience than your own. Use this to grow your audience.
3. Live blog every moment
Live video is huge for marketing right now. If you aren't taking part, you may find yourself left behind. There are lots of great ideas you can use for live blogging. Show your followers what it is like to attend an event, or get them excited as you unbox your latest product gift from a brand. You can also just allow them to ask you questions in real time or have a chat. This is all about getting them behind the scenes and showing them what goes on behind your blog. They also want to get to know you and your personality. Being live means they urgently have to tune in, so expect more views.
4. Use social groups
Groups on networks like Facebook can hugely boost your posts. Algorithms tend to display only the most popular content to the majority of feeds, even if people are following you or your page. This means you need a bit of help to get it seen. With blogger groups, you can share comments and likes on each other's posts. This spreads the signal and gets each post seen by a larger group of people in general.
5. Try free advertising
Advertising doesn't have to be costly. You can use sites like Project Wonderful to advertise your blog for free. This does involve a bit of work from your side, but when it saves you money but brings in views, it has to be worth it. You can also add ad boxes to your own blog, which encourages other bloggers and site owners to advertise with you. This could generate you some income, which you can in turn use to advertise your own blog all the more.
When you use these 5 tips, expect to see the hits on your blog soar. Get ready to be a superstar blogger!
Author Bio:
Jane Thompson is a Writer and Content Manager for Uphours, an online resource with information about businesses. She loves running and reading history books, especially about WWII and Middle Ages.