10 Tips for Optimizing Your Videos for Search Engines
While producing quality video content may seem too complex for smaller businesses, you don't need an in-house video production crew to create audio-visual content worth sharing. In 2017, all you'll really need is a smartphone and maybe an affordable tripod from Amazon. As for getting eyes on your videos, there are several different ways to promote them across the web. One of the best ways is optimizing your videos for search engines like Google.
Follow these ten tips to make it possible for your targeted audience to find your videos on search engines.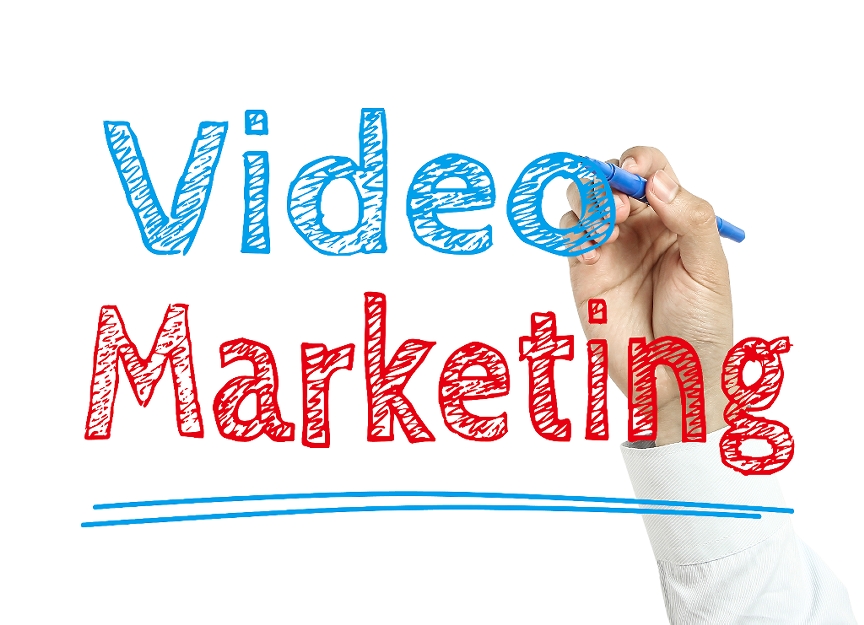 1. Link to Your Website
The main purpose of video content is to convert those who watch to customers. Each time you publish a video online add a link back to your website. If someone is interested in learning more about your business, you want them to be able to easily find your contact information without any hassles.
2. Start a YouTube Channel
If you haven't already, start a channel on YouTube for your business. It's easy to upload videos to YouTube and the platform has a huge following. Once your channel is established, you'll begin to gain subscribers who may eventually become customers. When creating videos, write an alluring description using local keywords and insert your website link.
3. Set Video Location
YouTube is constantly making changes to their platform. One of their newest additions is the option to set a video location under 'Advanced Settings' in the video manager. If you own a local business, set your business location to alert Google and extend your online reach.
4. Add Video to Press Releases
If you use press releases for your business, adding video significantly increases your potential of ranking well. Adding video can enhance your press release and help gain you placement on high-authority websites.
5. Transcribe Videos
If you're having trouble fitting enough keywords into your video content, have your video transcribed. Transcription can provide excellent SEO value and can be used on many platforms, including YouTube.
6. Create Descriptive Titles
As the first thing people see when they look at a video, the title should be descriptive and engaging. Spend some extra title ensuring that your video titles are relevant, enticing, and contain a specific keyword phrase that will rank your video on Google's search engine results page.
7. Build Backlinks
Ranking videos isn't much different than ranking websites, as they both require backlinks to yield results. While low-quality backlinks to YouTube videos may yield results, it's best to try and build high-quality backlinks. If you produce professional-looking videos, you will likely earn high-quality backlinks naturally as people will want to share your content.
8. Include a Citation
In the description of each YouTube video, be sure to include a citation. This refers to your business name, or NAP. By including your address and phone number, you're essentially creating a backlink that will get you noticed by Google crawlers.
9. Paste Link in Description
After uploading your video to YouTube, the platform will provide a link to your video. Copy and paste this link to the bottom of the description box. While it may not make sense to paste the link to the video on the page of the actual video, this technique has been found to help the video rank better.
10. Host Your Own Videos
While using YouTube to host your videos comes with many perks, self-hosting your videos is often the better option. When you self-host a video, web-users surfing the SERPs can click on a video that takes them directly to your business website. This is a great way to take your video marketing plan to the next level.
Video marketing is a fast and effective way to gain exposure on the web. Give these tips a try for optimizing your videos for search engines to see if they work for your business.
Author Bio: 
Ashley Everest is a content writer for Amazing Studios, an award-winning video production studio located in the Raleigh, North Carolina. She enjoys writing about producing and marketing video content across the web.