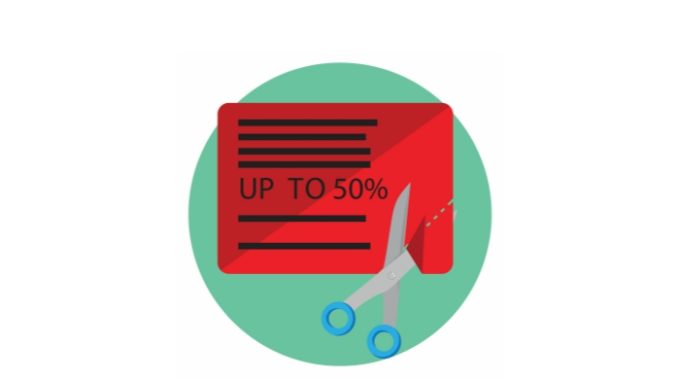 Why Coupon Offers Are Good For Business [Infographic]
For some businesses, integrating coupons into a marketing strategy can be daunting. Knowing how to use coupons to reach their audience in an effective way, and how to turn deals into profit, can seem overwhelming. However, there are a number of reasons for businesses to use coupons. Chief among them? They drive sales.
According to Wikibuy, coupons, delivered properly, are a powerful advertisement for any company. They've collected a series of coupon metrics that demonstrates not only that coupons have value, but that a generation of shoppers is not making purchases without them.
According to the metrics compiled, about 90% of people use coupons regularly, but the days of clipping and the circulars are over. Most millenials (over 50%) expect coupons to be digital, available by email or downloadable. The path to digital couponing is one that all business can follow. Giving customers easy ways to save is key.
How well do coupons really work? See the infographic below for statistics on why your business should invest in coupons.
Author Bio:
Luke Fernandez runs Growth at Wikibuy, a consumer product that helps shoppers know when, where, and what to buy. As a Product and Growth leader, Luke has helped Fortune 500 companies and startups alike drive best-in-class marketing through technology and data.