The Power of Video: How It's Done and Ideas to Get Started
Move aside long-form blog posts…video is here and it's dominating. It's easy to underestimate the power of video…but you shouldn't.
A mix of short and long-form blog posts has been the staple in content marketing for most of the 2010s, yet it's been rapidly dethroned by motion video. Why? Well, not only does video keep viewers engaged longer, but it's also easy to produce, measure, and leverage in campaigns.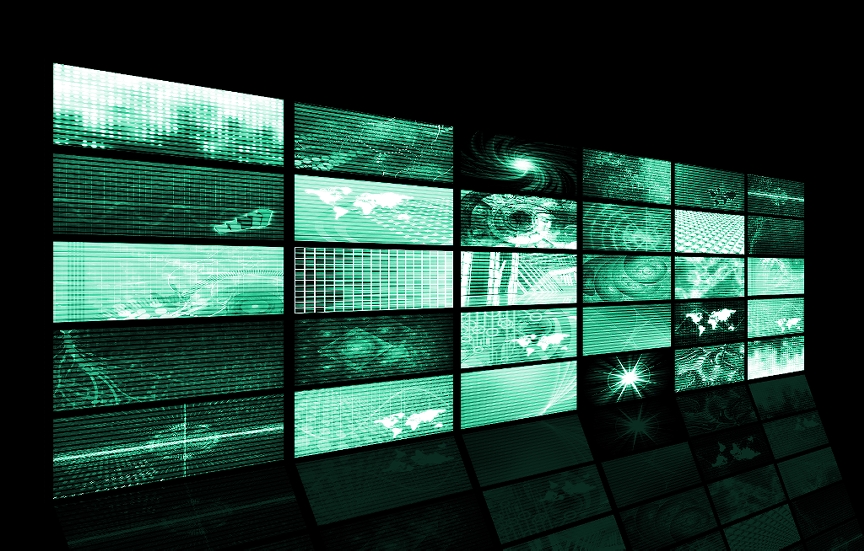 Matt Bowman, on Forbes, calls it the future of content marketing, and most will agree.
Why spend hours producing written content or podcasting when quick, two-minute videos posted to YouTube and Facebook can pull in millions of views within a day? This should perk any small business owner's attention – along with content marketers – because now's the time to get good at it to leverage the power of video.
How to Create Video: DIY vs. Professionals vs. Services
Let's take a moment to compare the differences between creating video using professional services and doing so with DIY methods.
Professionals
Professional video creation (and marketing) services are ideal for small businesses that want to harness the power of video. Professional services will improve the quality and tap into the vast resources these professionals have at their disposal. Though, with it comes a higher price and longer production times (depending on the popularity of the video marketing company).
Video is done professional via:
1.  Contacting a professional service
2.  Working together to create scripts and marketing campaigns to leverage the publication
3.  Shooting high-quality video using high-end gear including multiple takes
4.  Industry level video editing and strategic marketing campaigns to push the video
5.  Reporting and collected to make improvements
Tip: Work with professionals in your area so you're able to work on projects with little disruption caused by distances – creating the opportunity for quick edits and reshoots if needed
The Milwaukee video company Bottomline Productions is one such example of the benefits of working locally through their inclusion of "professional service add-ons, such as in-house voice talent, voiceovers, professional cueing, and green screen effects." These are elements that can prove difficult to produce when outsourcing overseas or through services across the country.
DIY
The do-it-yourself method of video creation is the preferred method of small businesses due to the low costs. Though, these videos are often hit-or-miss because of their amateur production. There is a unique aspect of DIY video that engages users – feeling more authentic – but this isn't always the case depending on your business and its industry.
Video is done the DIY by:
1.  Purchasing a camera (or using a high-def camera of a smart phone)
2.  Writing and reading off a script, or else "winging it"
3.  Editing the video using video editing software
4.  Publishing it to video sharing platforms and applying video SEO strategies
The best way to do DIY videos is to simply start shooting and learn as you go. No one is great at video production on their first attempt. Keep creating (and learning) and eventually you'll find a style and routine that will produce excellent videos for your projects.
Feeling intimidated? Try creating screencasts to get a handle on video creation and editing. You can make an appearance once you feel comfortable, or else hire an actor until that time.
Video Marketing Ideas: Five to Kick Start Things
Want to become part of these statistics on video marketing?
500+ million hours of videos watched on YouTube every day
92% of video shared by its mobile viewers
157% increase in organic search traffic
Yes, you do.
Start by creating a video that works as your about me page, then move onto covering your top posts by working off them as a script and adding images. Follow up with interviews from die-hard customers and social media influencers using tools like Skype. Else, shoot video at a conference to give a voyeur view of the event to interested parties. Finally, you could always do a vlog to detail the day-to-day happenings at the business and in life.
What ideas would you recommend for video creation and marketing?