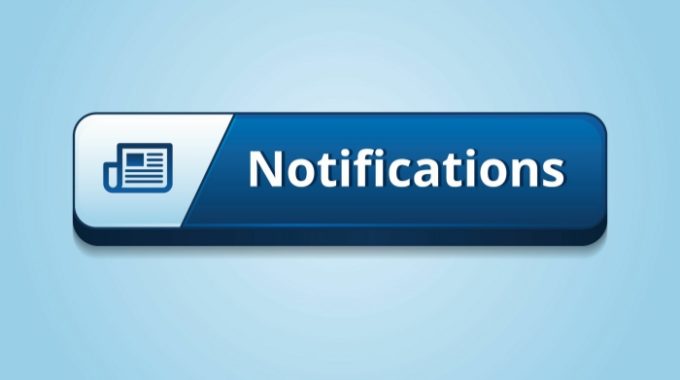 Push Notification Tips to Engage Mobile App Users [Infographic]
Push notifications are similar to text messages in the content format and delivery method but instead of an outside sender, push notifications are sent, or "pushed," from a mobile application installed on the device. These notifications should be treated as an extension of the mobile application itself and should offer unique value that can only be expanded upon during the in-app experience. In today's mobile-first environment the attention span for apps continues to be squeezed, which is why your app must deliver exceptional value to your users.
Depending on your industry, the users of your mobile app might be more receptive to some mobile marketing techniques over others. While the increases in retention rate and engagement from push notifications have been industry agnostic, you will want to understand what you can expect from your industry's users.
If you are in the business and finance industry, for example, the average open rate for push notifications was 5.46 percent, which was the highest in this study. On the other end of the spectrum, the retail industry's push notifications saw a dreary 0.89 percent on average.
How can you bolster your push notification campaigns? This study revealed personalization, relevancy, and actionability were instrumental to high performing push notification campaigns. Since most people today expect personalization within their web or mobile experience, it's no surprise that open rates that include even basic personalization saw a 9.06 percent increase in open rates. One of the largest increases in push notification engagement came from emojis. This study revealed that emojis in push notifications increased click-through-rate by 70 percent.
If you are a mobile marketer and have not utilized push notifications to their full potential, the results of this study from CleverTap will point you in the right direction. Their team analyzed 40 billion push notifications and compiled their findings in the visual below.

Author Bio:
Drew Page is a content marketing specialist in San Diego. He loves learning, writing, and all things creative. When not working, you can find him in the ocean, in the kitchen or in a book.