Why Infographics are Effective Marketing Tools
Today, at least 2 million blog posts are published every day. Given the intensity of competition, you need to have something that makes your content truly stand out. In this context, infographics are effective marketing tools. In fact, people share infographics 3x more than any other type of content.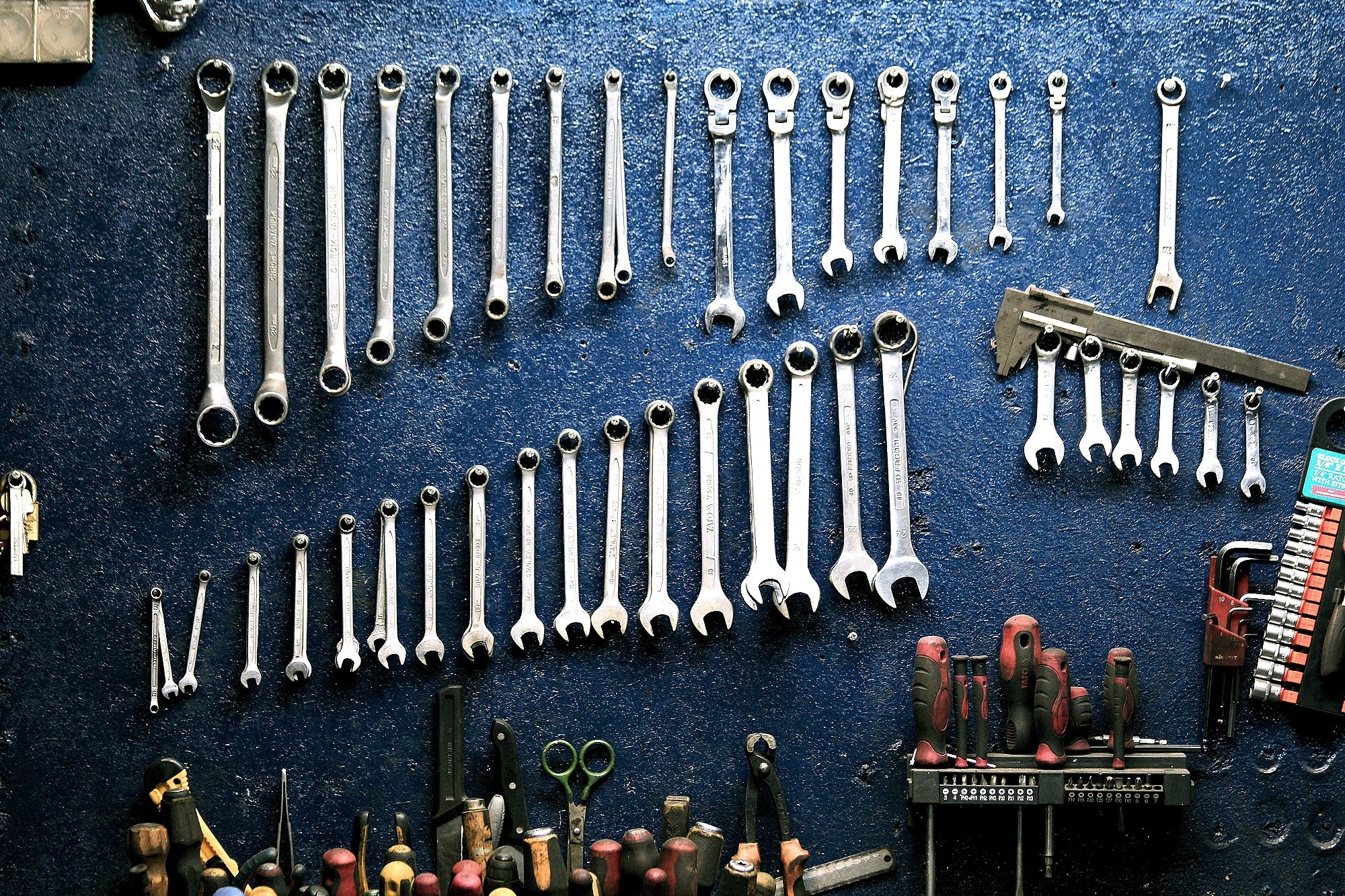 In this article, you'll find out:
The Benefits of Infographics.
What Are Good And Bad Infographics?
Unique Infographic Ideas For Your Business.
Why Infographics are Effective Marketing Tools
Here's why infographics are such a powerful content format today.
Visual appeal
It's been said that people remember both key information and context 65% better when it's presented in an infographic. It's also been said that an infographic is actually 30x more likely to be read than a text article, and can increase website traffic 12% more compared to visual-free content.
Easy to digest information
People today are more used to scanning information rather than reading it carefully. Infographics help you digest information quickly, which suits today's hectic lifestyle.
Great sales and marketing tool
Infographics are a great way to educate customers about the superiority of your product. Infographics help in different stages of the sales funnel, from gaining inbound links to improving search rankings. Infographics have been known to help brands generate 60% more interest from their target audience.
What Are Good And Bad Infographics?
While infographics are one of the most effective content marketing tools out there, they can also end up going horribly wrong. While designing an infographic, it's really important to get certain essentials right.
A good infographic starts with understanding the customer pain point and presenting a solution. Secondly, a good infographic is not so much an overload of information as it is a compelling story backed by the right facts. Data and statistics shouldn't be thrown around for the sake of it; they must always serve the larger narrative. It's also important to get the tone just right — creating that emotional connection while also providing valuable information.
There are also some strict no-nos that must be avoided at all costs. Since an infographic relies so heavily on the effective use of facts, you can't afford to get them wrong. Only use credible data sources and double and even triple-check your facts before using them in an infographic. Another huge red flag is plagiarism. While it's tempting to take the easy way out and copy other infographics, it's a huge deal-breaker in the long run. You'll likely end up paying some form of penalty, whether that's in reduced brand authority, or lower rankings in search engine results, or worse.
Unique Infographic Ideas For Your Business
If you're convinced that creating good infographics are effective marketing tools and can boost your marketing strategy, then don't wait any longer. If you're struggling to get started, here are some unique infographic ideas that could work well:
Telling a compelling story of your startup with a detailed timeline. This will humanize your startup and its journey for your target audience. It will not only help you articulate your brand voice but also create that all-important emotional connection with prospective customers.
Explain your product and why it works so effectively. Use metrics like NPS, customer satisfaction scores, customer reviews, etc. to drive the point home.
Create a comparison infographic. This will allow you to compare your product to competitors' products and highlight your Unique Selling Proposition. In such infographics, it's important to be as objective as possible. While it's important to highlight your strengths, you should also give competitors their due. This helps build the credibility and authority that will serve you well in the long run.
If you are a B2B startup that has a clientele base that comprises other startups, then a "How-to Guide" on building a successful startup is a great idea. It will help create that immediate connection with your audience while also providing much-needed insights.
If you're experimenting with different content formats, infographics are a great option. They can transform the engagement with your content without too much investment of time and energy. For more details on how infographics can power your content marketing strategy, check out the infographic below:
Pawel Tomczyk is the CEO of Cyberius, and has been in marketing for 7 years. He enjoys topics concerning technology, fintech, blockchains, and more. He is also quite a big fan of science fiction books.