Move aside long-form blog posts…video is here and it's dominating.
A mix of short and long-form blog posts have been the staple in content marketing for most of the 2010s, yet it's been rapidly dethroned by motion video. Why? Well, not only does video keep viewers engaged longer, but it's also easy to produce, measure, and leverage in campaigns.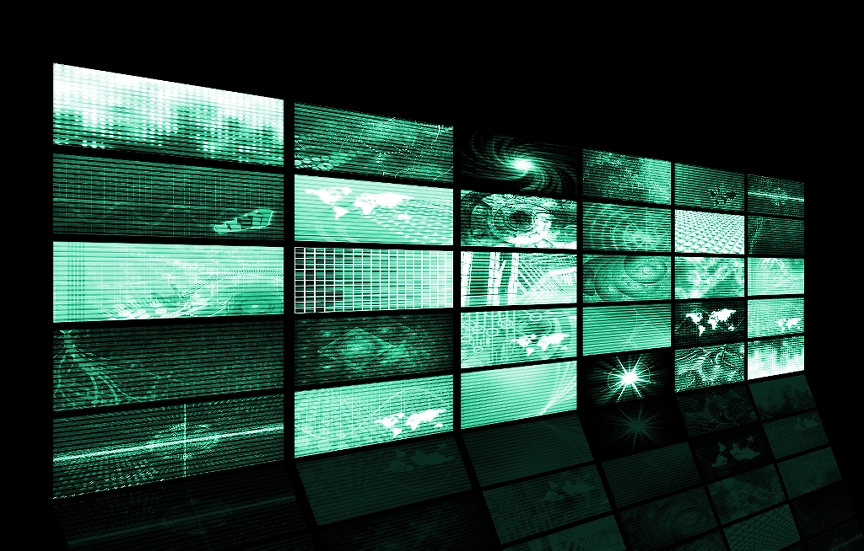 Matt Bowman, on Forbes, calls it the future of content marketing, and most will agree.
Why spend hours producing written content or podcasting when quick, two-minute videos posted to YouTube and Facebook can pull in millions of views within a day? This should perk any small business owner's attention – along with content marketers – because now's the time to get good at it. Read more