7 Reasons Why Your Small Business Needs a Blog
Writing a blog might not seem like the sort of thing you want to do for your business website. You might think that your products sell themselves and that you don't need to waste the time writing articles every day. You might think this, but you'd be wrong and here are seven reasons why your small business really needs a blog.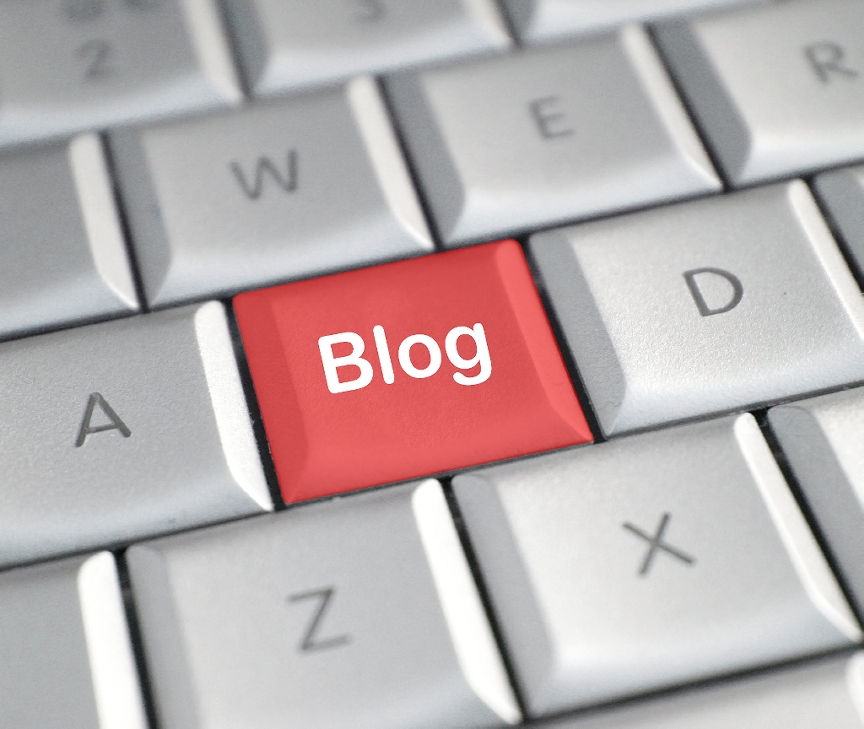 1. Increase your traffic
It almost seems too obvious to include in this list, but the main reason you really need a blog is to increase your traffic. The more people that visit your site, the more people who know about you, know about your products and, in the end, will buy them. Business websites which have active blogs attract around 55% more visitors to their site than simple online stores do.
2. Get your message out there
What is it you really want to tell your customers? There's no way that you can communicate everything you want in a thirty-second advert. If you write a blog post every day, you will be able to explain the wonders of your product, the long-term benefits, the reason you are better than the competition and even promote a discount to your loyal customers. Which brings us on nicely to number three.
3. Loyalty
It is really hard for a customer to feel any sense of loyalty to a brand or business which just shouts sales at them. There's nothing to attach to with a marketing pitch, but if you are writing every day on your blog, then the company's personality comes over. You personify your company and make it a set of real people. Sharing your message is not just free marketing, but a way to build that relationship.
4. Free Marketing
A blog is not just free marketing, but it is very definitely free marketing. Your website already exists and you have a social media person or you can find ten minutes every day. That is your cost of a blog and it has already been paid for. Why would you not get your message out in the public for free? Business websites which have a blog generate 97% more links from other sites than those which don't.
5. Help new customers find you
When customers browse online and find an interesting article, they click through to see what has been written. Half of the time, there is little thought behind who the author is, the potential customer is more interested in what you have to say. It's a simple way to attract a new customer and is used by many companies. Indeed, 85% of business websites credit their blogs with bringing new customers.
6. Turn traffic into sales
One of your major hurdles in a small business is finding customers. If your blog is pulling potential customers into your website, you have already won half of that battle. When they land on your blog, they will know you are a company selling something, but they are interested enough in what you are saying to click through to your site. The blog then becomes your sales pitch. 'If you liked this post, click here to buy our product'
7. Improve your SEO
If you don't know about SEO, then you really need to. It's your website's ability to be found and searched. There are some easy ways to increase your website's SEO and having a blog is one of them. By blogging daily, you will be constantly adding new content to your site, adding new pages and generating new links to and from your website. All of these help to improve your SEO. Business websites that have a blog become more visible and therefore increase their ability to create sales.
We started off with an obvious one and we've ended with an obvious one. The more pages you have, the easier it is for Google to find you.
If you have a business website and you don't have a blog, just imagine all of the potential customers and sales which you are missing out on. The world is waiting to buy your product and all you need to do is write a blog.
Author Bio:
Cindy Parker is a professional writer and Content Specialist. She loves to write about small businesses, education, and languages. Currently, she works for Learn to trade - a currency trading education company based in Australia.