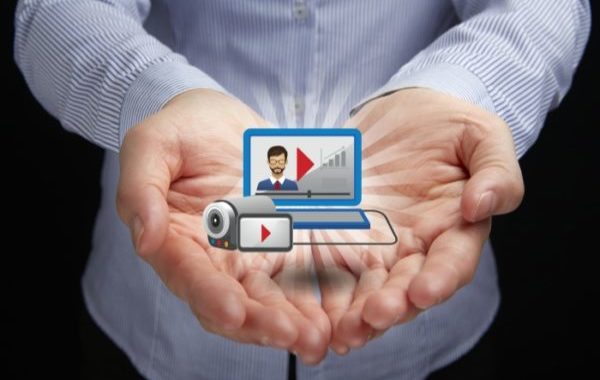 YouTube Influencer Marketing Trends for 2019 [Infographic]
In 2018, the number of channels earning over six figures per year on YouTube grew by more than 40% since the previous year.
To try and learn more about the growing impact of YouTube Influencer marketing, Shorr Packaging conducted a detailed analysis of more than 1,500 YouTube channels.
The study focused on two of the most popular types of influencer marketing videos on YouTube, "Unboxing Videos" and "Haul Videos".  More than a thousand of these videos are produced each week and the top influencers have total views in the billions. Kids and adults from around the globe are making tons of money simply by posting videos of them unboxing items in front of the camera.
For those that are not familiar with unboxing and haul videos let's start by defining what exactly those videos are.
A haul video is a YouTube video in which a person discusses a number of products that they've recently purchased typically at once.  It's the modern day equivalency of filming and discussing your most recent shopping spree.
An unboxing video is similar although it is usually focused on just one particular item.  In an unboxing video a person on YouTube will open a package with a certain product in it, and then proceeds to either use the product on the video or give their review of the product.  Common unboxing videos include new phones and toys.  It's a way that consumers use to become familiar with a product before purchasing it.
The analysis from Shorr Packaging looked at the following trends:
The top haul video categories
The top brands mentioned in haul videos
The top unboxing video categories
The top brands mentioned in unboxing videos
The top influencers and what a common influencer looks like in terms of how long they've been uploading, how many viewers and subscribers they have and how much money they make
Global trends for both unboxing and haul videos
A top earnings report that shows estimated annual earnings as well as a breakdown of the top earners worldwide
The full analysis can be seen in the infographic below.