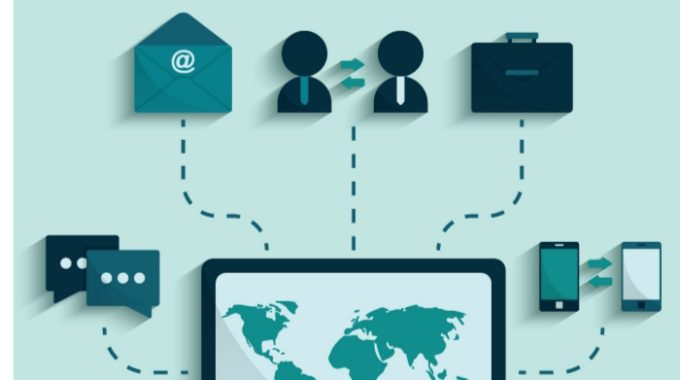 How to Use Personalization to Make Your Email Marketing Campaigns Successful
Email marketing is still one of the most effective marketing strategies being used by businesses today. Email marketing campaigns are a cost-effective strategy to multiply your sales and generate high ROI.
However, you can truly win at email marketing through personalization. Personalization will set your email marketing campaigns apart from those of your competitors and help to build stronger relationships with your customers and prospects. This can not only help you increase your ROI but also grow your business.
PostFunnel created a beautiful infographic on how to amplify your email marketing efforts through personalization. Let's see how it can benefit your business.
How Personalized Email Marketing Can Benefit Your Business
Personalized email marketing can boost customer retention and conversion rates. Studies have found that 62.27% of customers are happy to respond to retailer's email if it's specifically tailored for them.
Through personalization, you can achieve high engagement rates and increased customer loyalty. It can help you to connect with your customers on a more personal level.
There are many studies which showcase the value of personalization in email marketing. With personalization, 95% of marketers have witnessed a remarkable drop in their unsubscribe rates. They have also reported an increase in open rates.
Customers appreciate special treatment from the brands that they buy from. In fact, 37% of customers expect to get recommendation emails customized according to their interests. And 55% of customers look forward to personalized discounts via emails.
These numbers indicate that personalization is vital for every business.
How to Use Personalization in Email Marketing
Following are some of the most effective tactics to use in personalized email marketing.
For many reasons, customers abandon their shopping carts and don't complete the purchase process. The best way to encourage your customers to come back and complete the checkout is to send an automated personalized email to remind them about the products in their cart.
Based on the interests and preferences of your customers (and their past shopping behaviors), you can send them personalized product recommendation emails. In these, you can showcase similar, complementary, or related products to the ones they've already purchased.
Loyal customers are the key to a booming business. So you need to treat them with customized offers and discounts. These can encourage them to make repeat purchases.
For more ideas on email marketing personalization, check out the infographic below.