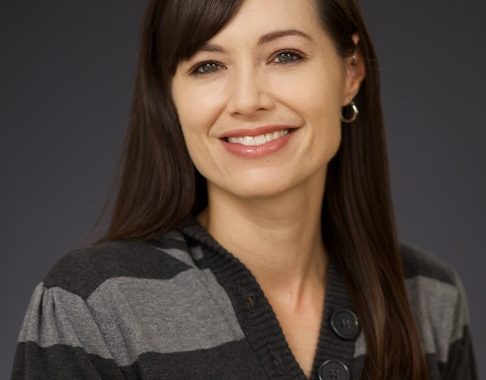 Welcome to our interview series, where we introduce you to marketers around the globe. Every few weeks, we'll dive into best practices and tips from people who live and breathe marketing. 
Tell us who you are and what you do (include job title).
I am the CMO of the leading reputation and social media management platform built for multi-location brands,  SOCi.