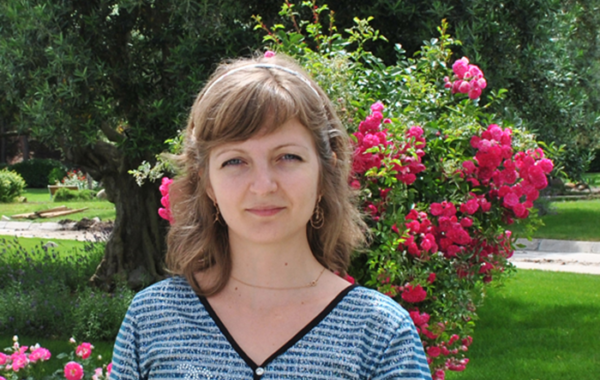 Welcome to our interview series, where we introduce you to marketers around the globe. Every few weeks, we'll dive into best practices and tips from people who live and breathe marketing. To be considered for an upcoming interview, please contact sian@eggmarketingpr.com.
Tell us who you are and what you do.
Not an easy question, surprisingly! I do a lot of things! I am Brand Manager at Internet Marketing Ninjas where I manage our blog, speak at conferences and provide expert (mostly content marketing) advice to our clients.