I'm a huge fan of having a guest blogging strategy, as any reader of my work around the Internet knows. There are so many reasons why you should guest blog on other blogs that target to your industry. It expands your reach. Lets you show you know your stuff. Gets you new business. That's my favorite!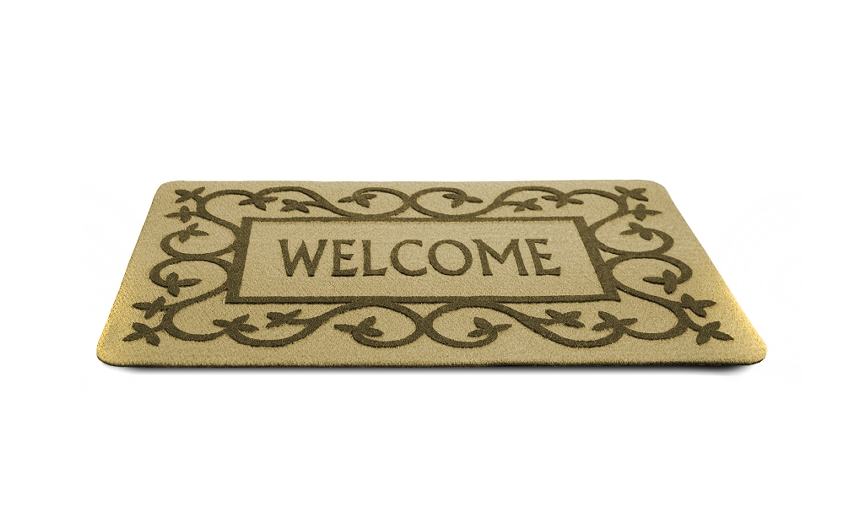 I wanted to share some of the best posts we've got here on Marketing Eggspert about guest blogging so you've got one big resource for it.
First, Understand Why You're Doing It
A few years ago, Matt Cutts, the guy at Google who tells us what Google does and doesn't like in terms of SEO, said that guest blogging wouldn't give brands an SEO boost. I  don't completely agree with him, but wrote this post to help you really figure out your strategy in guest blogging.
Succeed by Answering Your Target Market's Questions
People are searching for information online. They want to know how to do something. Whether they should buy a particular product. How one solution stacks up against another. Whatever they want to know, you can provide answers in an informative guest post. By answering those questions and solving those problems, people begin to trust you, putting you one step closer to the sale.