Best Email Marketing Practices: 5 Key Thumb Rules
As we all know, despite a plethora of innovative channels available for brands, email is still one of the most effective cross-channel marketing strategies to reach and communicate with your customers from the business point of view. Let's share some of the best email marketing practices that marketers worldwide should use (right from figuring out what to write in your emails to whom to send) to optimize their campaign results.
To start with, email marketing is all about getting the basics right. The thumb rule is to do proper planning through all of the campaign elements.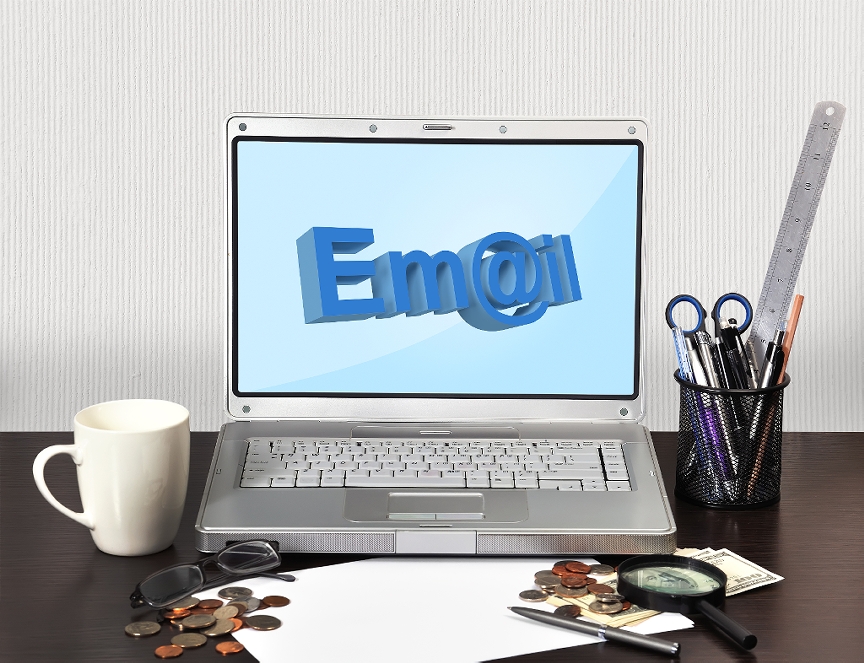 #1. Set the right tone
The tone/intent of an email can set the stage for what's to come. It is mostly the 'first impression' with which you can create an impact on your readers and should be designed in such a way to grab their attention. For instance, "Treat yourself with the biggest deal!" With a short description, it's easy to send out stimulating content or appeal to your customers in developing and fostering a relationship.
#2. Content is king
The most important takeaway with B2B email marketing is to implement a strategy that delivers appropriate content during each cycle of the customer journey, be it an infographic, a PPT and so on. You must provide excellent solutions for resolving your customer's pain points. It need not be necessarily formal. It is not just important, but absolutely necessary, that the email is delivered in a way that the recipient sees the value in each and every mail.
#3. Make it personal
To engage customers, content plays an important role and if it is personalized and relevant, you will always win. Fortunately, B2B marketers today can personalize email easily by using data features, such as identifying people by their name, job title and company. Personalization can also recognize the phase of the customer journey and pinpoint (if they are an influential decision maker) to target them with customized message that they'll find of real value. Creating an impactful subject line is also one method of capturing the attention of your customers.
#4. Focus on right timing
Apt timing is critical for achieving success in B2B email marketing. You can refer to the data to identify what is relevant for your customers. Data can help uncover the best time (suitable day/of the week) that's most effective. Timing can also help in recognizing where the recipient happens to follow-up with an appropriate email. For example, if someone shows interest in downloading a white paper or does some action that triggers their interest, a regular follow-up email or phone call sent in response is a smart move.
#5. Collective effort
Effective email is coordinated, automated, and sent across multi-channel which implies understanding when someone expresses interest by pressing a few buttons (such as opening the mail, clicking on call to action) and being able to keep a track of them by following up that event, and also being able to automate when needed. Having access to these information makes it possible to engage with the buyer and design nurturing programs to keep them moving through the journey.
These insights will help turn your 'wishful goals' into a bankable B2B email marketing strategy.
Author Bio
Jucy Sierra is a Content Manager and blogger at Span Global Services and puts in a lot of effort to make the website user interactive and friendly. She shares useful insights on creating B2B Email List and innovative ways for marketing. She enjoys working with a variety of entrepreneurs and small businesses in the USA and UK region.