5 Offline Branding Strategies That Work Effectively
Online marketing receives immense attention in the business world, but one cannot neglect traditional offline marketing campaigns, tools and methods. There are some techniques of SEO strategies that work better in some scenarios too.
Here are five offline branding strategies that stand to benefit your business effectively: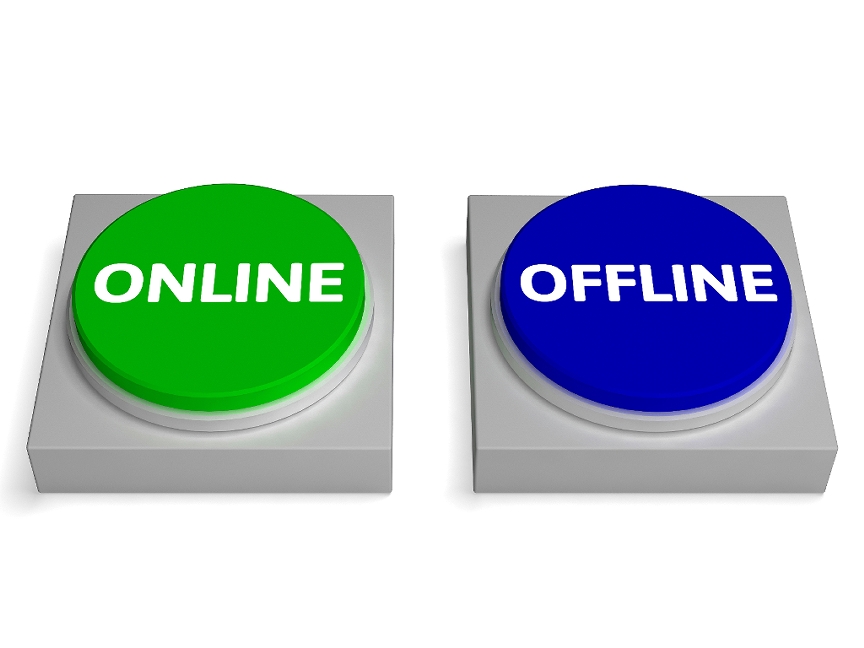 1. Speak At Events Physically
Physical speaking engagements leverage a huge marketing opportunity like no other. First and foremost, speaking in front of an audience makes you known amongst a targeted audience that is already geared to listen to your speech and what you have to offer.
Speaking engagements also build immense credibility and thought leadership about your skills and your firm. Speaking engagements are a popular medium to network and obtain leads.
While social media marketing may be very effective online, online marketing strategies need targeted offline meetups to add marketing effectiveness. The reality is that face-to-face networking is a great ploy to connect with clientele and reveal the face behind your own company logo and brand. A personal connection is obviously more effective than an online persona.
2. Send E-mail And Direct Mailers
Even though direct mailers are pricier than online marketing strategies, mailers serve to be effective lead generating tools that create a personalized approach to the entire marketing campaign and as a ploy for offline branding in place of SEO.
Sending email for marketing purposes along with direct mail can lead the target audience to believe that you are genuinely interested in their needs.
3. Make Cold Calls Consistently
Most companies ignore the effectiveness of cold calls although they have a personal touch that resonates with prospects sometimes. Phone calls are more personal than any other online medium and even beget instant responses from your intended audience.
Do furnish a concrete reason for the call and even be considerate of using the call receiver's time. Cold calls also help companies to reach out to potential marketing partners especially for a possible collaboration of content together.
4. Guerrilla Marketing Ploys
Guerilla or 'experiential' marketing relives the brand in a physical space that can attract and even surprise most of the potential and existing customers. Post-it notes, physical website creations, interactive videos and even larger-than-life product recreations etc. are effective in real life giving you ample leverage for future PR and print coverage.
Every brochure or sales pitch seeks to affect emotion; guerilla marketing is one effective strategy for offline branding in place of SEO that brings the brand alive.
5. Local Print Publications
Just as publishing an article for a publication, print ads get you more potential customers through offline channels. Although it is difficult to track the ROI on print advertising, and even expensive to run, one needs to opt for the print ads carefully and within a stipulated budget.
Print ads can be targeted in well-known publications and spaces where your target audiences are likely to view the ad and respond positively. Having a QR code on those ads can let you track these campaigns effectively too.
Conclusion
The human connection is always required, as physical conversations, print ads and creation of memorable experiences still remain effective as offline branding strategies.
Author Bio:
Hardik Oza is an SEO Practitioner, having 5+ years of experience in SEO. He strongly focuses on link building to enable his clients' websites to gain organic traffic and visibility. Follow him on Twitter @Ozaemotion.